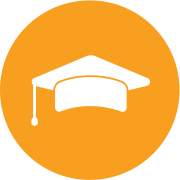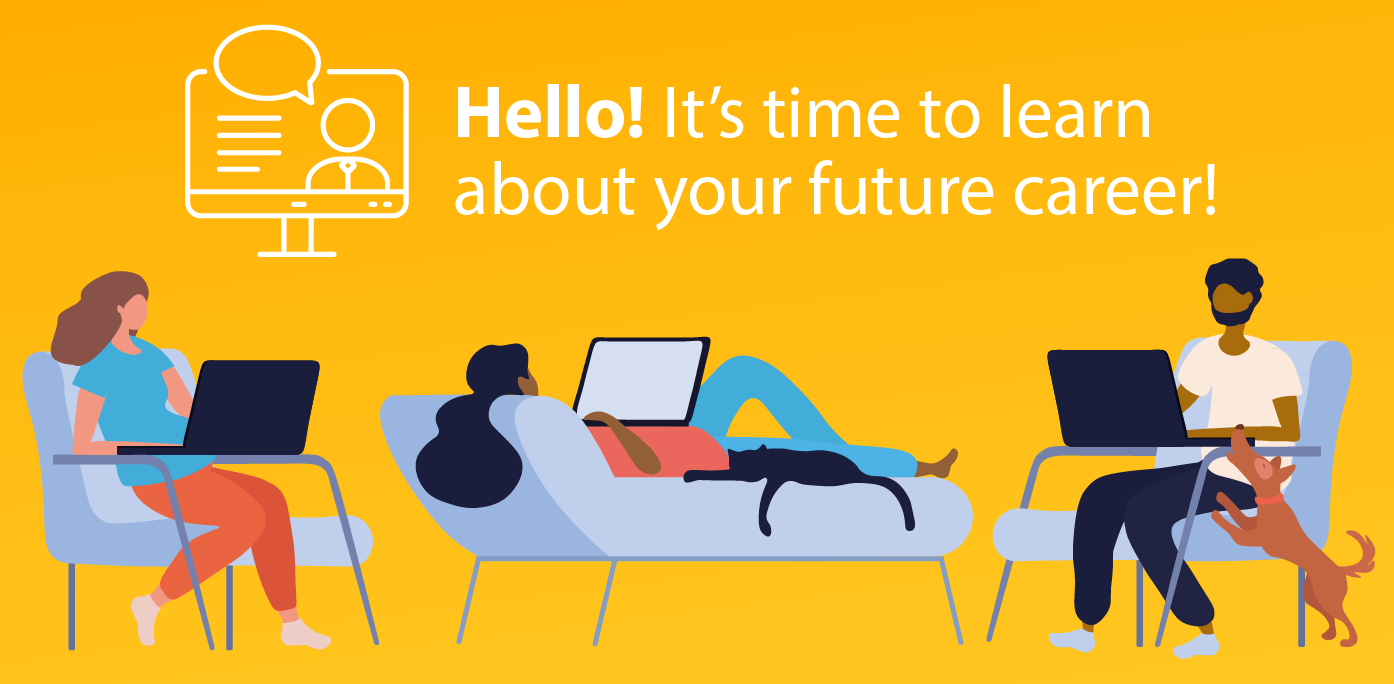 ---
CareerUp Info Session: Get to know Capital IDEA, a non-profit offering financial support for your education. We can help you earn the right community college degree or certifications to get you started in a great career—free to you.
Date: Saturday, 04/11/20
Time: 10:00 am - 11:00 am
Please join a few minutes early
Topics we'll cover:
1.) What we can pay for: tuition, textbooks, and more
2.) Your career choices and the degree or certificate you'll earn
3.) How to qualify
4.) How to apply
This event is open to Central Texas residents who live in Travis County, Williamson County, or Hays County.
Sign up below, and we'll email you instructions on how to login and attend the CareerUp Online Live Presentation from your home computer or smartphone.
Register to Attend
Registrations are closed for this event.
Looking for more information?: Qualifications | Careers | FAQs | Refer a Friend!
FAQ: Why is this program free?
As a nonprofit with a mission to get our Central Texas neighbors into great careers, we raise money for your education. Each year we raise around $5 million, enough to fund our program and cover the tuition and textbooks for over 800 adults — like you! If you're eligible for our program, your tuition and textbooks are already paid for by the generous support of our funders, including our three largest investors: the City of Austin, Travis County, and St. David's Foundation. If you could make good use of a free college education Sign Up.
SUBSCRIBE | Get new CareerUp dates emailed to you!