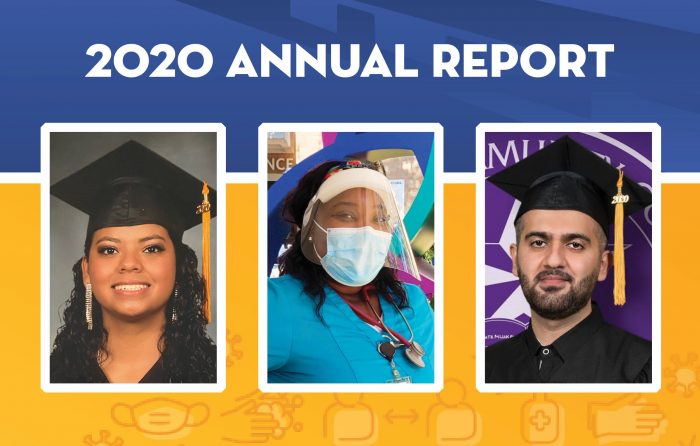 Viewing note: the video components may take a second to load. The digital format is mobile-friendly, but for the best experience, we recommend viewing full screen on your computer, laptop, or tablet.
The wait is over– Capital IDEA's 2020 Annual Report is here! And while you may be understandably hesitant to revisit 2020, this multi-media report is full of success stories, powerful lessons learned, and abundant gratitude for our amazing community. None of these achievements would've been possible without YOU!
We were blown away by the generosity we received in 2020. Thank you to the donors who helped keep our operations going, the volunteers who gave their time and talent, and the employer partners who offered our graduates a start in their new career. YOU changed lives.
If we were able to achieve all of this in the midst of a pandemic, imagine what we can continue to do together in the days and months ahead.