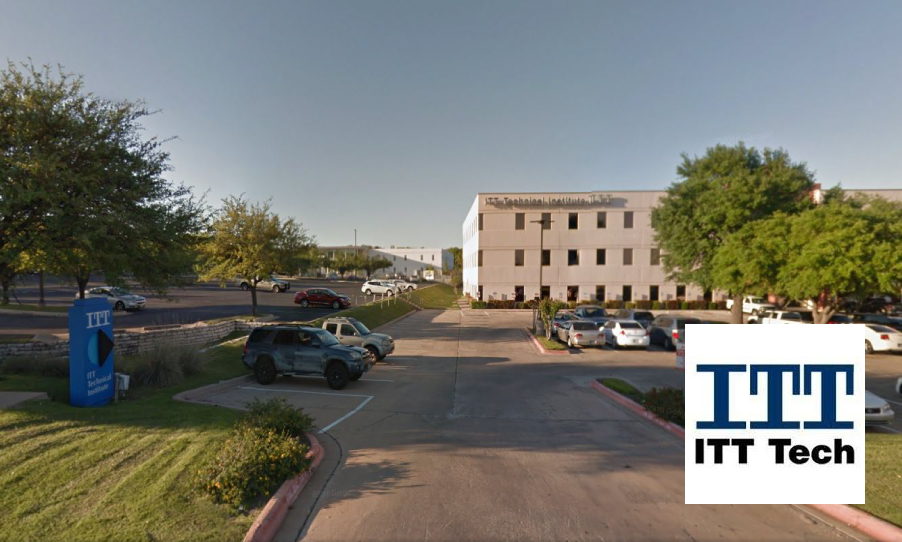 In response to the news that many Austin area students have been impacted by the shutdown of ITT Tech, Capital IDEA has put together three short lists of recommendations for those students who wish to move forward in their education and careers.
3 Excellent Education Options in the Greater Austin Area
Capital IDEA has worked with several colleges and training institutions in the Austin area over the past twenty years, and we recommend these education partners.
• Austin Community College
• Temple College
• TSTC – East Williamson County Higher Education Center
3 Promising Career Fields in the Greater Austin Area
We are constantly evaluating the job market in the Austin area to guide our own students towards the most promising career fields. Here are the career fields we've identified as offering the best opportunities for good wages and future growth:
• Health Sciences including: Licensed Vocational Nurse, Registered Nurse, and Biotechnology
• Information Technology including: Computer Support services (IT User and Computer Support Specialist at ACC), Systems Administration (LAN System Administrator at ACC)
• Professional Trades and Technology including: Automotive, HVAC, Plumbing, Electrician or Computer Aided Design (CAD)
3 Ways to Pay for Your Education
Pulling together enough financial aid and support to make it through college is tough. Here are three options we recommend every student look into.
• Capital IDEA: For those who qualify for our program, you will receive our full financial support and guidance including tuition, textbooks, and help with childcare. With the overwhelming demands on today's adults and families, we believe that substantial investment and wrap-around support is needed to help individuals reach their full potential.
• FAFSA: every student should apply for FAFSA, most will qualify for some amount of grant money that doesn't have to be repaid. Take advantage of the free money you qualify for as a student. Those extra dollars can be a huge help.
• ACC Foundation Scholarships: the ACC foundation has an abundance of scholarships available to their students, and they've created a system to allow students to apply to multiple scholarships with a single application. If you're considering ACC, don't skip this application.
This is our short list of recommendations but please also visit our Links page for a full list of other programs we recommend.