Advanced Manufacturing Technician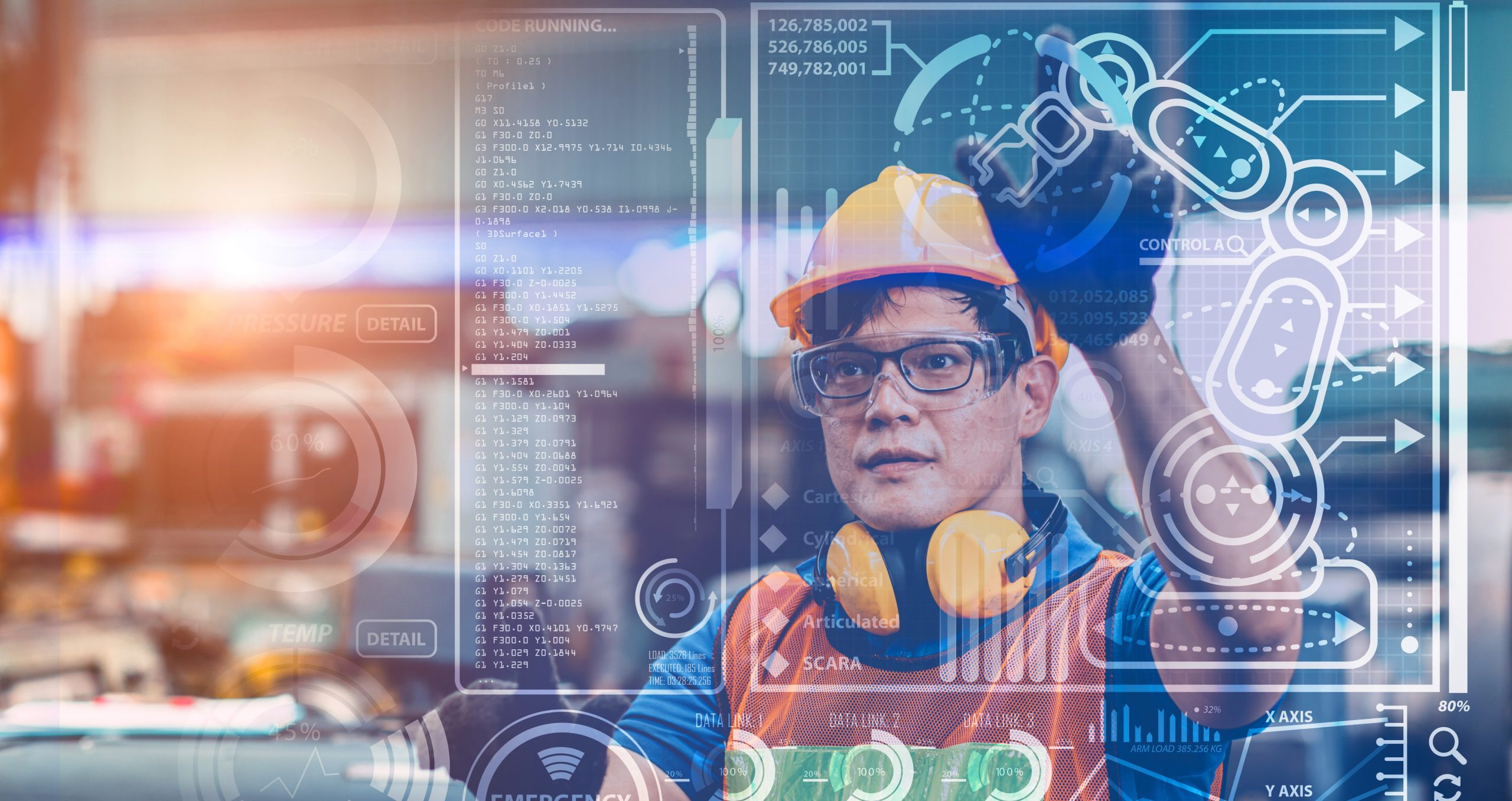 As an Advanced Manufacturing Technician, you'll be working in manufacturing facilities that use advanced equipment and computers to build and design products. Technicians set up, test, and run machines and equipment. To prepare for this field, your training will cover: quality control, computer-aided design, automated manufacturing, electronics, programmable logic controllers(PLCs), CNC machines, pneumatics, and schematic and blueprint reading. Hands-on lab activities are a major part of the instruction.
According to the Austin Chamber of Commerce, high-tech manufacturing currently represents 63 percent of the region's manufacturing employment. Nearly 450 high-tech manufacturing firms employed 39,000 workers in 2019.