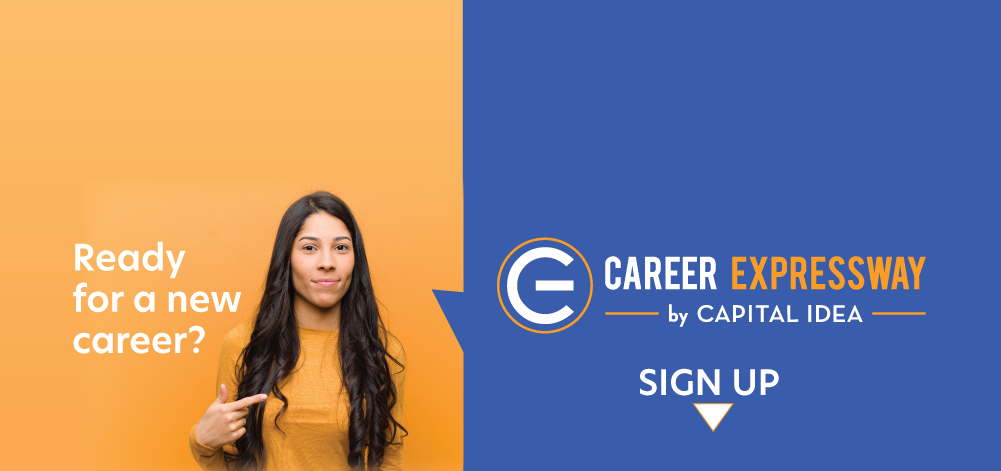 CareerUp @ ACC Highland
Join us at ACC Highland Campus for a CareerUp info session. Our presentation will take about 35 minutes. Here's what we'll cover:
We'll go over all the support we offer, from tuition to textbooks and more! We'll give you the full overview of what support you can expect to receive as a Career Expressway student.
We'll talk about the careers on our Sponsored List. We're only supporting careers that meet our strict criteria. They must offer a living wage and there must be plenty of local job opportunities.
We'll cover our qualifications and answer your questions.
We look forward to meeting you!