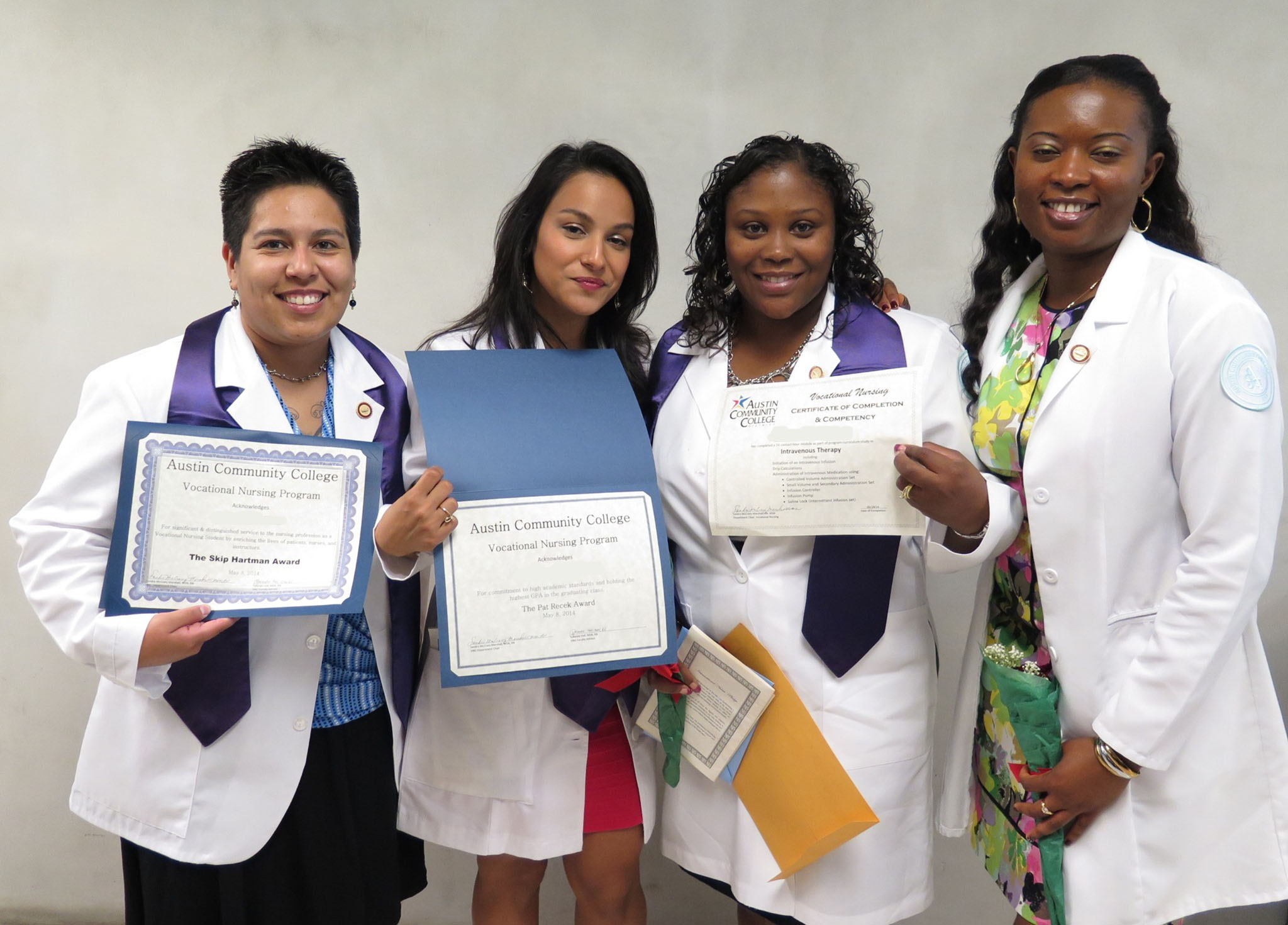 By Jeff Sanchez | MARCH 21, 2023

Spring is the perfect time of year to start planning for college, but if you're concerned about the cost of tuition and student loans, you're not alone. The rising cost of college education in recent years has made it difficult for many individuals to get the education they need to achieve their career goals without taking on significant debt. Programs like the Career Expressway through Capital IDEA are making it possible to get a degree without student loan debt. However, this question keeps coming up: Why should I choose the Career Expressway if you mostly sponsor associate degrees? Keep reading for three great reasons why you should pursue an associate degree and apply to the Career Expressway program.

Debt Free College – Get Started »
Reason #1: Get an Associate Degree Without Student Loan Debt
This is the number one reason. You can enroll in any 2- or 4-year university on your own, but unless you're lucky enough to have a full scholarship, or a college savings account, chances are, you will probably end up having to take out student loans to afford it. Student loan debt can be a heavy burden you'll carry for years or even decades after you graduate. The Career Expressway offers a great opportunity for adults who want to avoid the burden of student loan debt. By earning an associate degree, debt-free, you will be able to start your career without the financial stress that often follows college graduates.
Reason #2: These Associate Degrees Are For In-Demand Jobs
We select only the best associate degrees to add to our sponsored career list. That means there are plenty of local employers looking to hire graduates as soon as they have their associate degree. Our graduates go on to work for leading employers and top companies and earn great pay. By earning an associate degree in an in-demand job field, you'll have a competitive edge in the job market, making you an attractive candidate to potential employers. Furthermore, with many local employers seeking graduates with specific skills and knowledge, you'll have an excellent chance of finding employment in your chosen industry right after graduation.

30 Free Degrees – Choose Yours »
Reason #3: These Associate Degrees Transfer To Top Universities
We select associate degrees that start you in a great career with room to advance, earn more, and move up. After our graduates gain some experience and financial stability, many choose to go on to get their bachelor's degree and even their master's degrees. The associate degrees we sponsor at Austin Community College and Temple College transfer to several top universities, and good employers often offer tuition assistance to employees. That means — you could get your next degree free, too!
Imagine having a degree, a good paying job, and no student loan debt to worry about! That's the advantage of the Career Expressway program. To make sure you succeed, we also offer wraparound services that can help you overcome the most common obstacles to getting your education.
Forget the debt! Get a degree for FREE with Capital IDEA. Sign up for a CareerUp info session and learn more and get started.