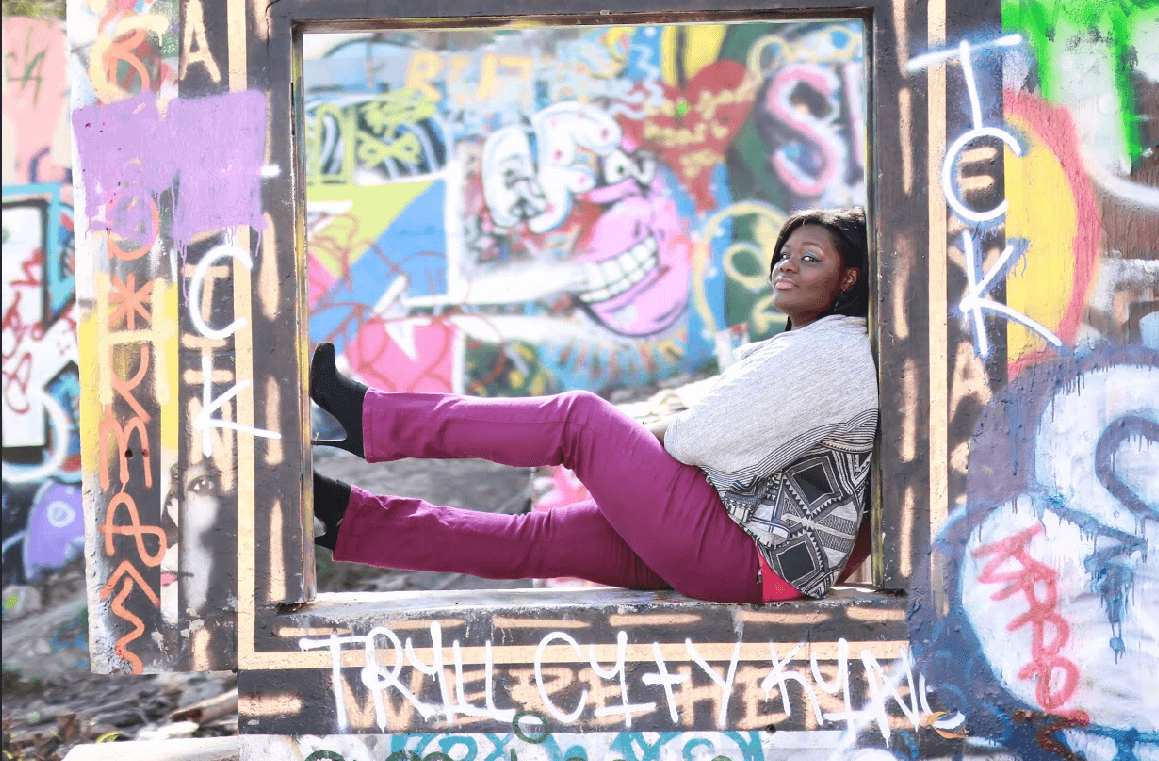 By Jeff Sanchez | FEBRUARY 19, 2020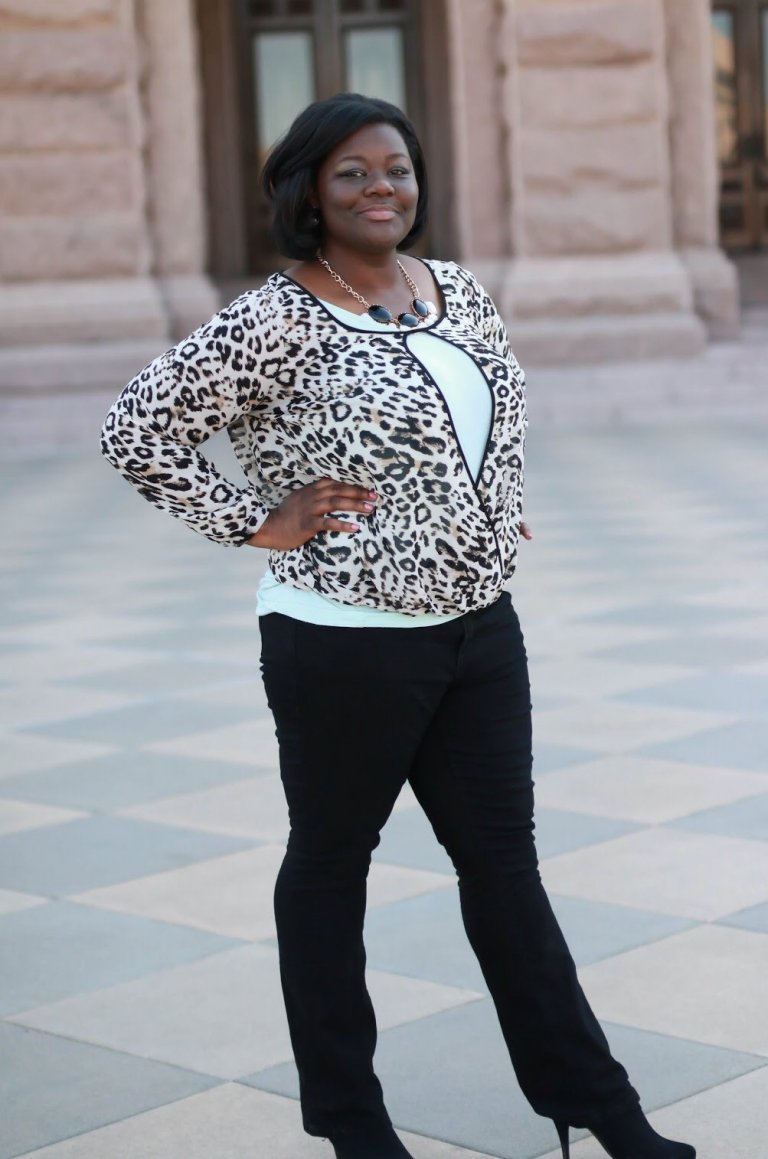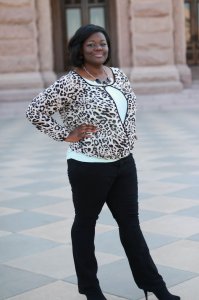 Caprice Boxton is an Austinite through and through. Her family has lived here for generations, dating back to the late 1800s. Caprice says she "grew up in Austin living a normal life."  She graduated from LBJ High School, and like a lot of people, she struggled to figure out what she wanted to do with her life. She knew college was in her future, but she didn't know what career field to pursue. Her creative side was pulling her toward art, but she needed something with more financial stability.
It was at this point where she met a Capital IDEA alumnus, Katherine Kirby, who introduced her to a program that would pay for her education and provide a sense of direction for her life. Before applying to Capital IDEA, Caprice was working low-paying jobs with companies such as McDonald's. Now she was enrolled in Austin Community College (ACC) working toward a career as a Dental Hygienist.
The Dental Hygiene program wasn't easy for Caprice. The course work was rigorous. "I really had to push myself to learn things. I'm not the best learner; the way I see things and interpret things are a little different." What Caprice found at ACC was an extremely helpful faculty that showed her skills and techniques that would help her excel as a dental hygienist. "Some of the instructors even came in early to help me."
Through Capital IDEA, Caprice was able to identify a career path that she enjoyed while also providing security for her financial future, and in May of 2012, Caprice graduated from Austin Community College with her Associates of Applied Science in Dental Hygiene.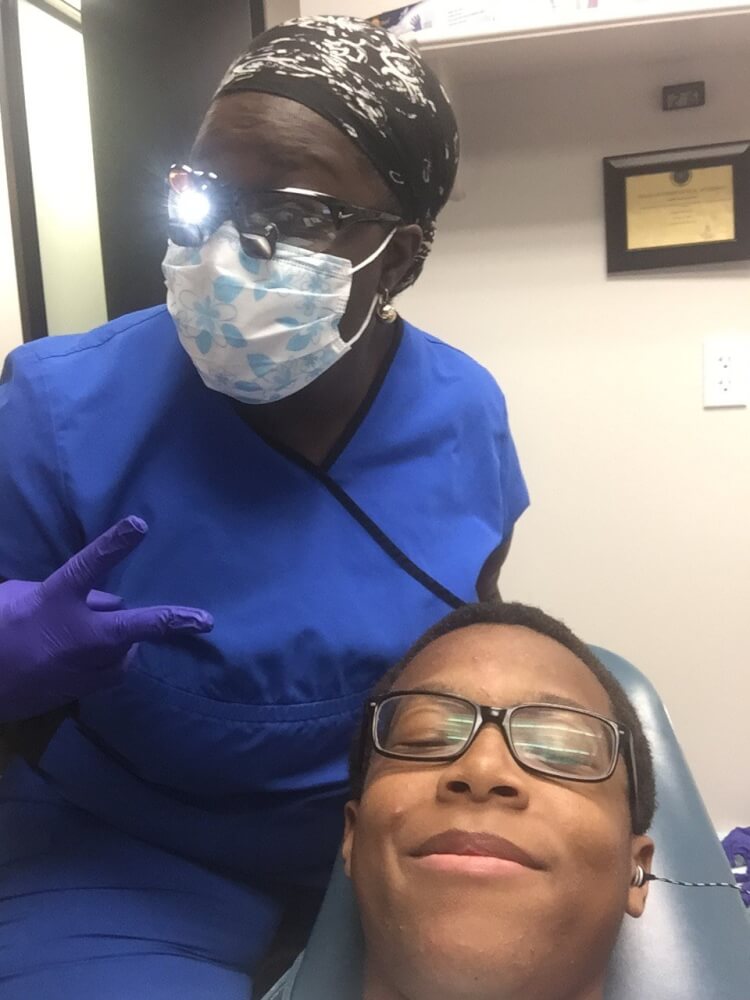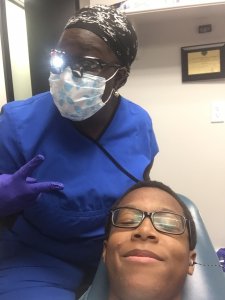 Caprice appreciated the amount of support Capital IDEA offered her throughout her time at ACC. Though, one of the best things about Capital IDEA for her was their commitment to diversity in the workplace. When Caprice entered the dental hygienist program she was not aware of the incredible lack of diversity in the field. According to the latest statistics for dental hygienists, 88.6% are White, with the next two race or ethnicity categories coming in at 4.3% for Asians and 3.67% for Blacks.[1]
Caprice recalled "feeling awkward" at times while enrolled in her program at ACC. While none of her instructors or fellow students did anything to make her feel this way, the awareness that she was the only person that looked like her was enough to give her pause.
When it came time to apply for jobs, she recalled the advice that people gave her to, "look for a place where there was already some diversity," as this would increase her chances of getting hired. As well as hints that she should steer clear of small practices since "dentists are sometimes reluctant to break the mold by hiring a black dental hygienist because it's not something that common." After numerous job interviews, Caprice finally landed her first dental hygienist position with a corporation serving thirty-one dental offices in the Austin and Houston areas. As she explained, "corporations are usually a lot more diverse, there are more legalities and structure."
The struggle to find work in the dental hygienist field is not unique to Caprice. Martelle Coke, the founder of BrownGirl RDH, an organization dedicated to bridging the diversity gap within the dental hygienist community, is all too familiar with stories like Caprice's. The members of her organization form a community that encourages and inspires each other when facing the trials of disparity within the dental hygienist field. One such member, a dental hygienist for 22 years, living in Texas, recounts her story of losing out on a job due to her skin color: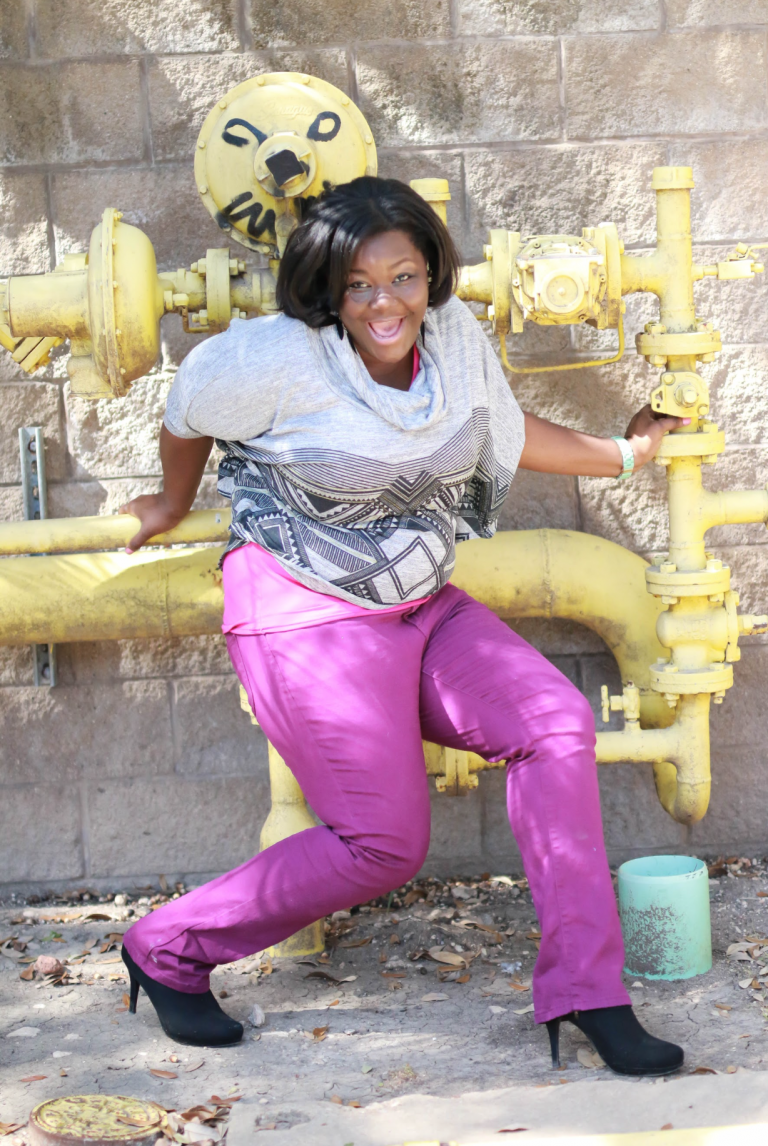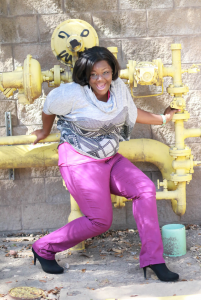 "I've experienced not being hired because of my black skin twice to be exact. One in McKinney, Texas. The doctor found my resume on Indeed and was excited to meet me because we both graduated from the same private college in Wisconsin. The interview over the phone went so well, he basically gave me the job over the phone." But the next day when she showed up in person, she was told the job was filled. The next day, a colleague inquired about the position and was told it was still open, and they were eager to schedule a hiring interview.
Caprice believes that diversity is necessary to help people live healthy lives. She understands that "People tend to be more comfortable and go to someone they look like. It's about relatability." Caprice also believes that diversity in her field is necessary to ensure equal care for individuals of all backgrounds, and this will only get better when there is more representation. For her, without her friend encouraging her and the support from Capital IDEA, she would have never even considered dental hygiene as a career. "People need to see other people that look like themselves." Her advice to other minorities thinking about entering a field with a lack of diversity is: "Go at it hard. We need to represent in every field."
Capital IDEA is committed to increasing diversity in our local workforce. In 2018, over 70% of Capital IDEA students were ethnic or racial minorities, and 77% were women.
For more information on BrownGirl RDH, visit: https://mybrowngirlrdh.org/
[1] https://datausa.io/profile/soc/dental-hygienists