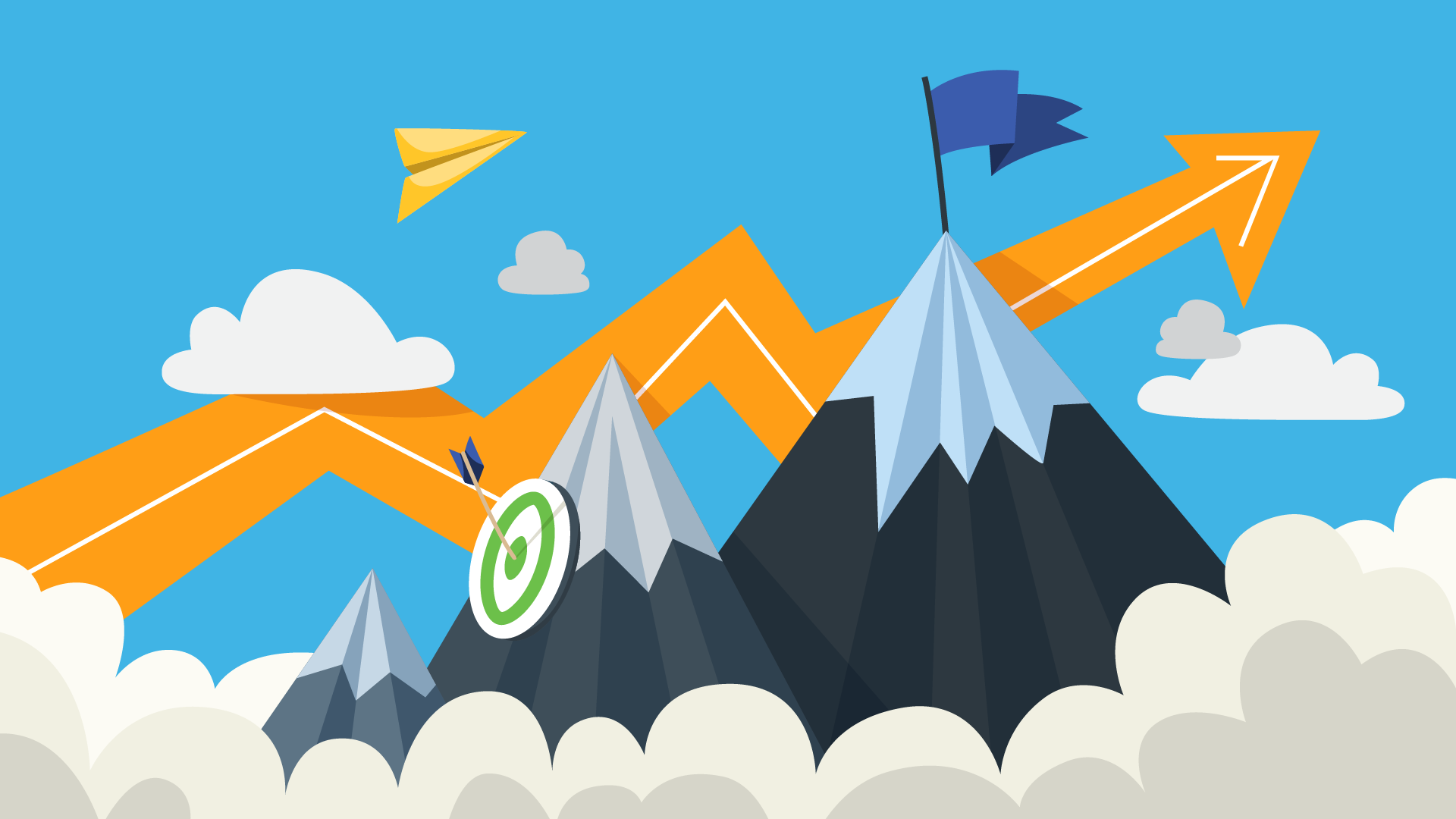 By Jeff Sanchez | APRIL 8, 2021
Alpha Diallo's life has been shaped by goals. Some he set for himself and others his parents set for the family. When he was 13, Alpha's parents emigrated with him and his siblings from Guinea West Africa to France. Their primary goal was to escape dangerous circumstances and reach safety, but their next goals were more aspirational once that was achieved. Five years later, Alpha's family arrived in the United States in search of more opportunities. His parents worked hard to provide a better life for them while prioritizing education for him and his siblings. Their continued emphasis on academic achievement has paid off.
"I wanted to be financially independent both for myself and my parents." Alpha recalls setting this early personal goal and points to it as his motivation for seeking out his own opportunities. As the oldest, he knew that his parents could not afford to send him to college while also caring for his three younger siblings. He would have to find a way himself. Through a family friend, Alpha learned about Capital IDEA and the Career Expressway program. This was the opportunity he was looking for, and he was ready to take advantage of it.
Going to school was overwhelming. Alpha was committed to helping his family financially even while in school. He worked as a nurse aid, but while that provided him with significant experience in the healthcare field, it also complicated matters when figuring out class schedules and finding time to keep up with all of the classwork. In addition, Alpha had the challenge of language and cultural barriers to overcome. Shortly after he arrived in the United States, he started taking English for Speakers of Other Languages (ESOL), which helped, but it felt like there was still a gap. "It was hard for the first year in college, especially when it came to writing papers and doing research for assignments."
Thankfully, Alpha had the support and guidance of his Capital IDEA Career Navigator, Suzanne Baker. "I enjoyed getting together to assess my progress and was provided helpful hints to get better. The advice and encouragement to keep up the work the closer we got to the end was a big help." With the support of his family and Capital IDEA, Alpha graduated with his Associate of Applied Science in Nursing from Austin Community College in 2015. But he wasn't done.
"Education is definitely the way out of low-paying jobs, and I think it is important to pursue it when you have the opportunity to do so."
After graduation, Alpha's new goal was to earn a bachelor's degree. He secured a position with Aveanna Healthcare as a home health nurse while also continuing his education. Four years later, he earned his Bachelor's in Nursing Science from Texas Tech in 2019. And he's still not done.
For Alpha and his family, education is essential and the key to upward mobility in life. "Education is definitely the way out of low-paying jobs, and I think it is important to pursue it when you have the opportunity to do so." He and his parents are incredibly proud of his younger siblings who have all achieved master's degrees in their respective fields, and now Alpha is hoping to do the same. His goal is to pursue a Master's in Health Administration. But what comes after that?
For Alpha, achieving one goal is never an end — it's an opportunity to think bigger. For his next big goal, "I would like to be a part of the decision-making body to help shape health administration and legislature." Through his exposure to the professional world and his work with Capital IDEA's Alumni Network, Alpha has come to appreciate the importance of leadership. We look forward to the impact he'll have as a leader in the healthcare field and the community, and we'll continue to cheer him on as he reaches for higher and higher goals.
Capital IDEA provides an opportunity for adults to earn a degree that will enable upward mobility for their lives.