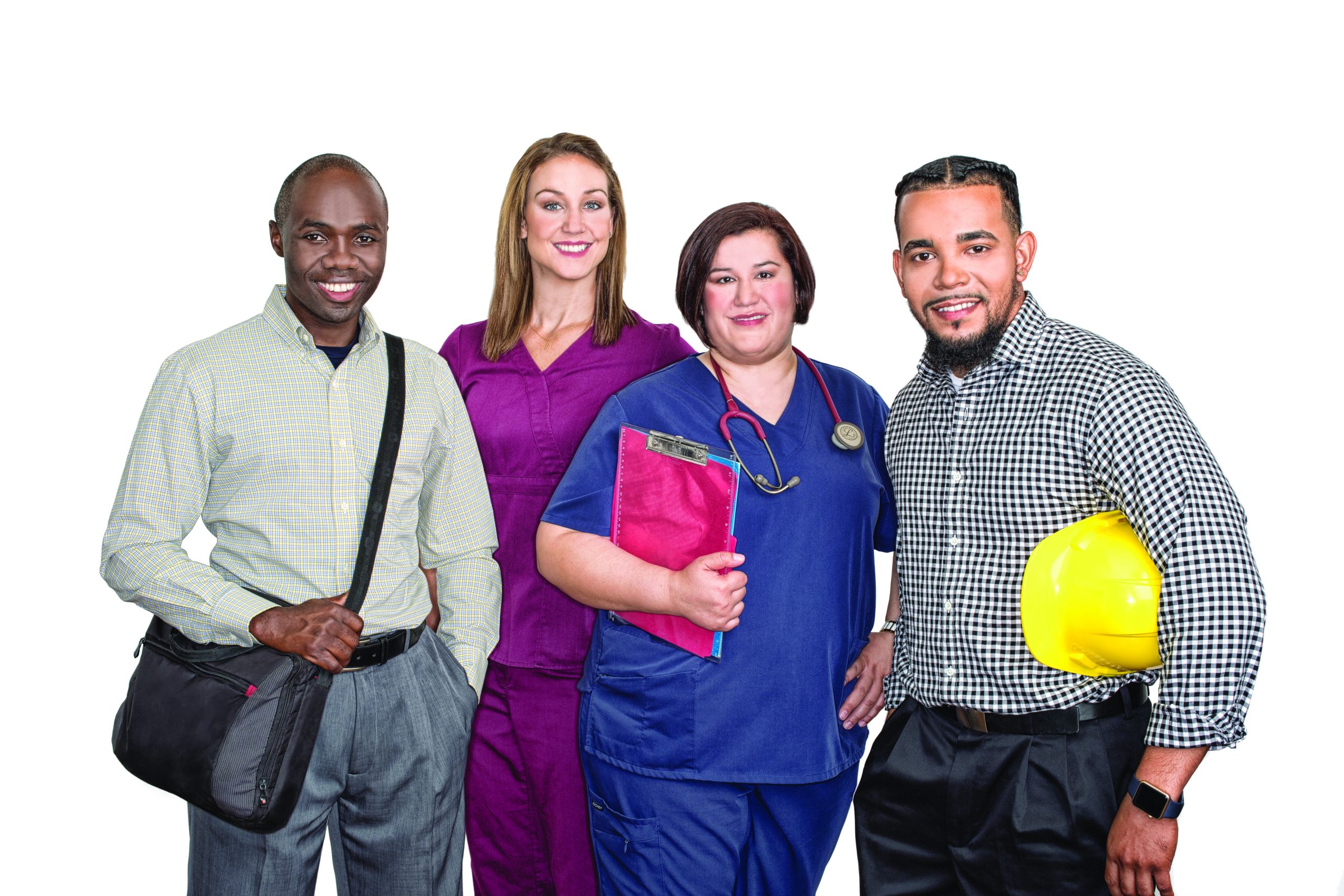 By Jeff Sanchez | MAY 2, 2023
Are you tired of feeling lost and unfulfilled in your career? You're in the right place! Figuring out how to find a career you love may seem daunting, but with the right tools and mindset, it can be a fulfilling and rewarding experience. Below are the top three tips our Intake Specialists have to offer. Read on to learn how to find a career you love so you can start living your best life.
Debt Free College – Get Started »
An Assessment Can Help You Find A Career You Love
Tip 1 – Get to know yourself. Assessments can unlock the secret to finding a career you'll love. At Capital IDEA, we pay for our applicants to take the Wonderlic, a professional assessment that reveals key insights into personality, strengths, and interests. If you're not ready to apply to Capital IDEA just yet, try a free assessment like the O*NET Interest Profiler. The O*NET will help you discover your interests and how they relate to the world of work. If your assessment matches you with a career on our list, start your application right away so we can help you earn your degree for free!
Reflecting on Past Job Experiences Can Help You Find A Career You Love
Tip 2 – Learn from your past. Digging into your job history can help you discover what makes you tick, what excites you, and what you find meaningful in a career. Did you love working with lots of people? Did you prefer some tasks over others? Make a list of things you liked about past jobs and things you didn't. When you apply to Capital IDEA, our Intake Specialists will go over your past job experiences to help pinpoint what you're looking for in a career. Together you'll eliminate options that aren't the right fit, saving you time and energy in the long run!
Be Informed To Help You Find A Career You Love
Tip 3 – Research careers.  Let's face it, no job is perfect, but knowing the realities of a job can help you make the best decision for you. You may be fiercely passionate about helping others but get queasy at the sight of blood, making healthcare an iffy choice. Take the time to research the job requirements, working conditions, shift schedules, and daily tasks of the careers you're most interested in. Think about what those details would mean for your day-to-day life. Be honest with yourself. Would you be okay working twelve hour shifts or outdoors in the heat of summer? Our Intake Specialists will discuss these details with you to ensure you are fully committed before you start your degree program.
30 Free Degrees – Choose Yours »
A Final Note on Finding A Career You'll Love
A fulfilling career will provide you with two important things: meaningful work and great pay. At Capital IDEA, we create opportunities to help individuals launch careers that deliver on both. The careers on our list offer high salaries, amazing opportunities, and generous benefits, which is why we think they're good enough to offer to you. If you're in Central Texas, don't hesitate to contact Capital IDEA for financial support and expert guidance on your journey to a fulfilling career. Sign up for a CareerUp info session to learn more.