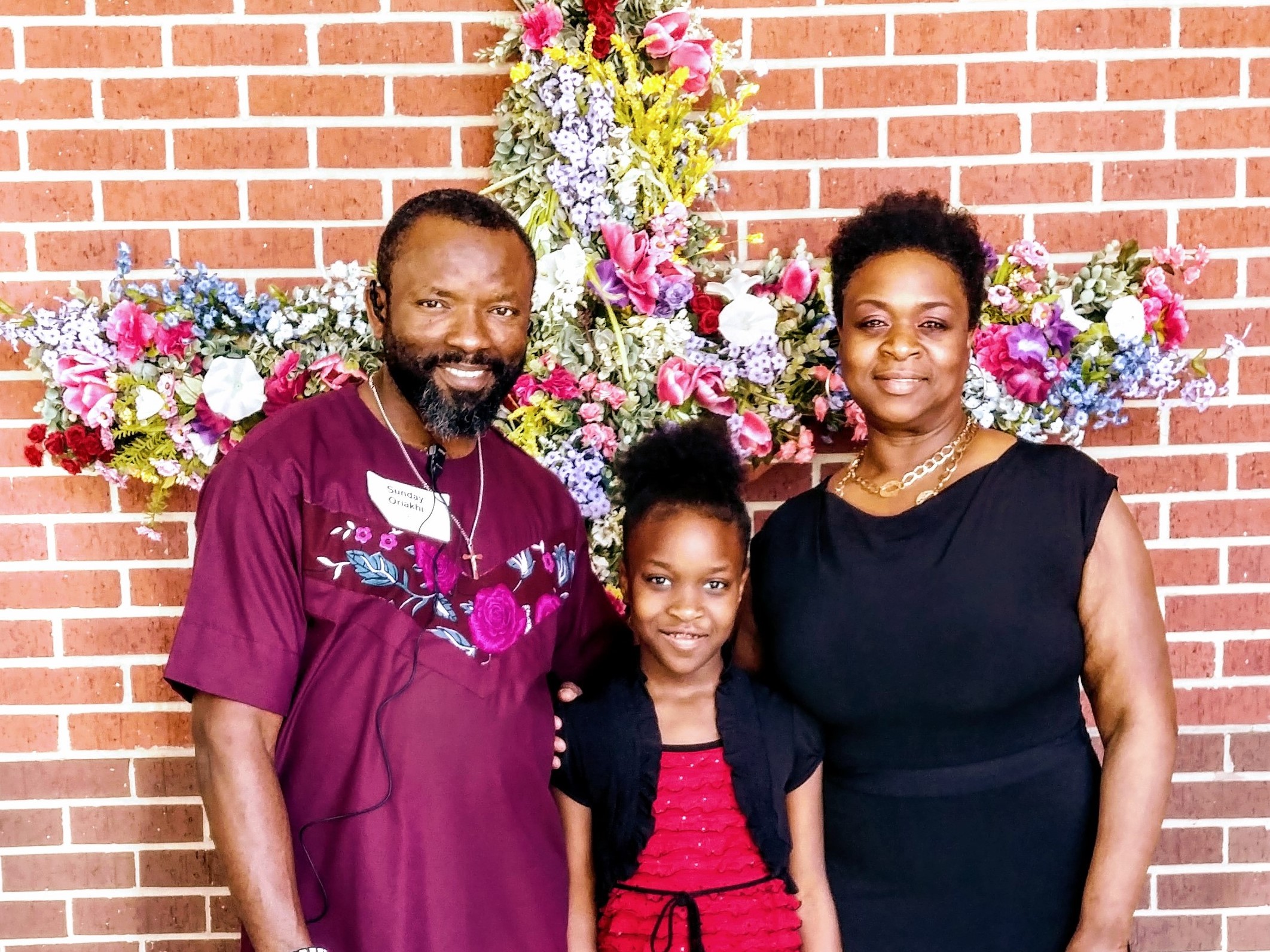 By Jeff Sanchez | NOVEMBER 12, 2020
Vision. Perseverance. Support. For Shirlet Oriakhi, these were the things that helped her achieve great things in her life. Inspired by her mother who had a gift for passing on wisdom and knowledge, Shirlet, from an early age, cultivated a vision for herself that included helping others through nursing or teaching. When the opportunity came up to be able to make both a reality, she was ready to seize it.
Shirlet Oriakhi is an Adjunct Professor in the Licensed Vocational Nurse (LVN) program at Austin Community College (ACC) and the Director of Nursing for LifeSpring Home Health. Shirlet loves teaching, and for that, she credits her mother. "My mom was always teaching me things. She was always asking me questions and making me think. Everything was a teachable moment for her." For Shirlet, nursing and teaching weren't career choices, they were callings, but for the longest time, she settled for working multiple jobs to make money. It was one job in particular that helped her realize she wouldn't be happy as long as she wasn't doing what she was called to do. She was working in the special crimes unit with the Department of Public Safety, but eventually, everything she saw was too much for her. "I saw a lot of criminal behaviors and things I didn't like to see. I witnessed a lot of reports that were pretty graphic, and I knew that wasn't what I wanted for the rest of my life. So, I decided to go to school." She knew it was time for her to enroll in college, but finances were still a problem.
While attending classes, Shirlet came across a flyer for Capital IDEA. "These people pay for you to go to college?! What's the catch?!" she recalls thinking. But she really needed the help. "So, I went to a meeting, and it was true!" Capital IDEA came at the perfect time in Shirlet's life. "I had the vision, and I had the perseverance, but I didn't have the financial support. My family was encouraging, but I needed the financial support."
Capital IDEA paid for tuition, bought her books, and helped Shirlet finish college. In addition, they set a foundation for her continued success. For Shirlet, it was the combination of financial support along with confidence building that made all the difference. "The biggest struggle for me was believing I deserved to be in school, despite societal viewpoints of an African-American woman trying to advance herself. That was the biggest struggle—the emotional part." She recalls people like her Career Navigator, Suzanne Baker, who consistently reminded her that she belonged in college and that she could do it. "After hearing it so much, you tend to believe it."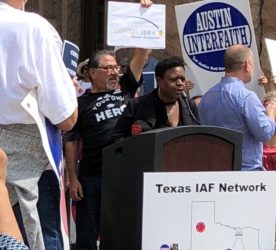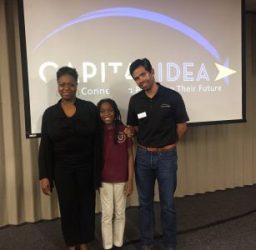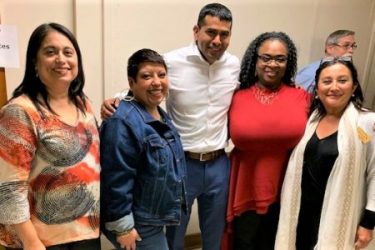 After graduating with her Associate Degree in Nursing from ACC, Shirlet pursued her career in nursing. She went on to earn her Bachelor of Science in Nursing and her Master of Science in Nursing with a focus on Executive Leadership and Administration, and eventually landed her job as the Director of Nursing for LifeSpring. While that job was satisfying, she never lost the vision she had to be a teacher, her second calling. One day she felt a strong desire pulling her back to ACC, to teach in the LVN program, but she knew her time was already stretched thin, so she decided not to pursue it at that time. Then one fateful evening, Shirlet reconnected with her former ACC professor, Sandra McCrary-Marshall, whom she hadn't seen since graduating from the program. When she expressed her desire to teach at ACC, Professor McCleary-Marshall extended an invitation that seemed especially made just for her. "Here's the kicker, she said: 'Shirlet, I have a program that's starting for evenings and weekends and I think you'll be perfect.'" It was a teaching opportunity that fit perfectly with her work schedule. Thirty days later she was hired.
Shirlet has enjoyed every moment as an Adjunct Professor at ACC. Taking after her mother, she sees every opportunity as a teachable moment, which has helped especially during the current pandemic. "I've really been trying to keep people calm by educating them. I've been trying to keep them from being rattled and stressed out." While she misses the interaction she used to have with her students, "with social distancing everyone is so stand-off-ish, the interaction is very limited," she continues to live out her calling by educating people as a nurse and as a professor.
"The things that are in you, the desires you may have, they are there because you have the ability to do them. You just have to cultivate them with vision, perseverance, and support."
Today, Shirlet is living the vision she had for her life from an early age. She never imagined she could be both a nurse and a teacher. It wasn't easy, but with perseverance, the right support, and a strong faith, she made it happen. This is the message she continues to inspire her students with: "Things that are in you, the desires you may have, they are there because you have the ability to do them. You just have to cultivate them with vision, perseverance, and support."
Do you have a desire for a better career? Let us support you as you take the first step towards making that desire a reality. If you or someone you know is interested in launching a new career, contact us, and let's see how far you can go.