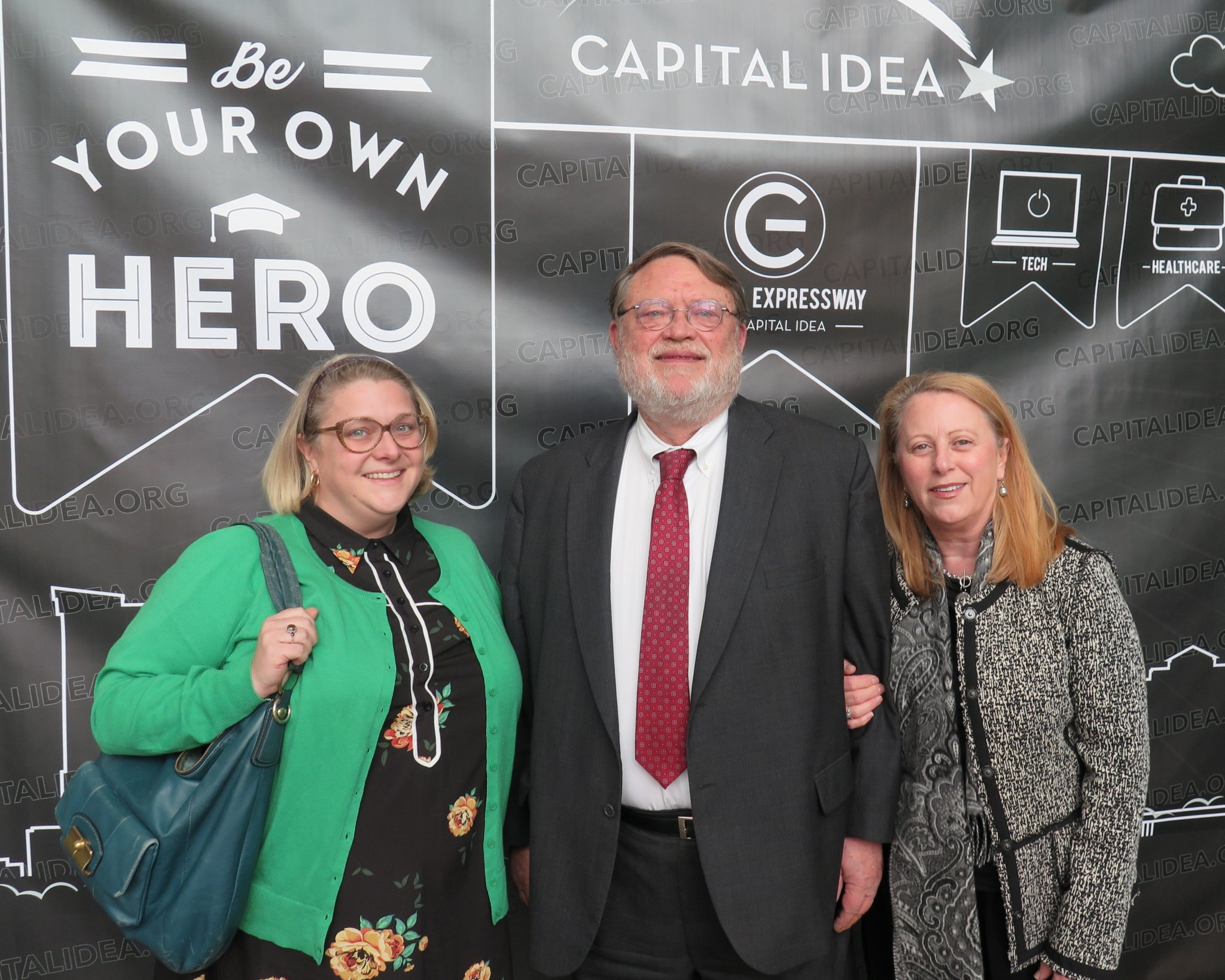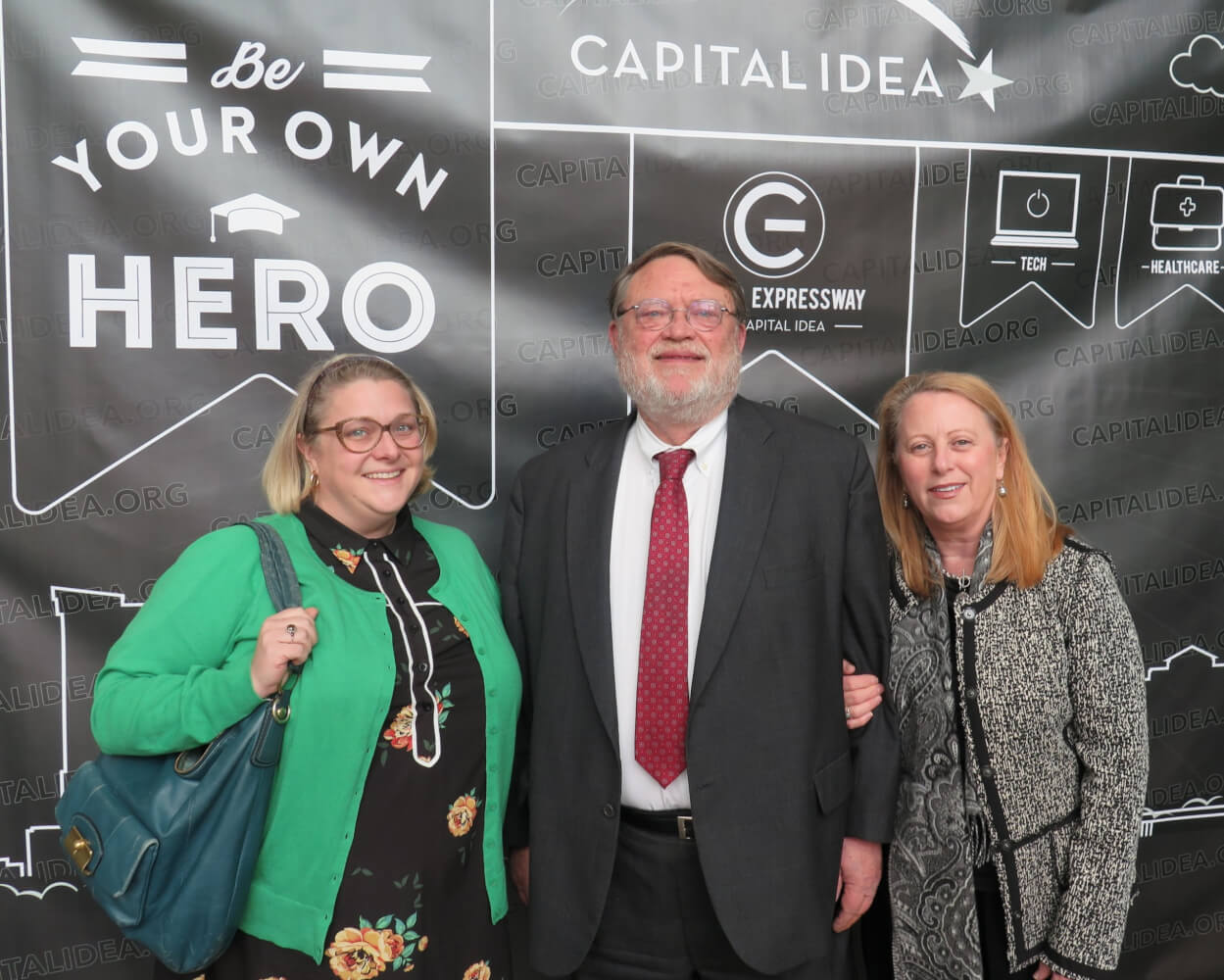 By Jeff Sanchez | MARCH 13, 2020
Nonprofits do great work that can benefit an entire community. In doing so, they sometimes face unique situations and challenges for which trusted legal counsel becomes indispensable. When you think of a nonprofit, their need for legal guidance may not immediately come to mind. Still, it is vital from day one. Legal counsel is essential when the organization first establishes its 501(c)3 status and continues to be important as the nonprofit grows. Since our founding in 1998, Capital IDEA has been fortunate to have Gray & Becker, P.C., as our legal advisors.
Gray & Becker, P.C., is a local law firm based in Austin. Serving clients throughout Central Texas for more than 30 years, they specialize in Business & Commercial Litigation, Family Law, and Employment Law. The firm's outstanding work in the legal community has earned them a reputation for excellence. Yet, even among the demands of running a top law firm, they still find time to give back to the community. They have been known to participate in fundraisers for Volunteer Legal Services of Texas and are a proud sponsor of Capital IDEA.
Gray & Becker, P.C., has partnered with Capital IDEA since the very beginning. They started as Capital IDEA's legal counsel, then became a prominent financial supporter. Since 2002, they have sponsored Capital IDEA's annual Celebration of Achievements. When asked why they continue to support Capital IDEA, Douglas Becker replied, "When I think of Capital IDEA, I think of inspiration. I think of students who have been inspired and in turn, go and inspire others." The mission of helping people get educated and receive quality, relevant job training was something that resonated with the people at their firm.
Not only are they a proud event sponsor, but their legal expertise over the years has also been crucial. According to Capital IDEA Executive Director, Steve Jackobs, "they helped us navigate tricky waters during a time when the City of Austin established a short-term gag rule that prevented nonprofits from speaking to any government employee other than one designated contact." This rule tripped up other nonprofits, and at least one was caught unawares by a violation finding. Since Capital IDEA works closely with several departments within the City of Austin, and other city branches and officials as well, legal counsel was crucial when working with public contracting during that time. Douglas Becker, of Gray & Becker, P.C., was an invaluable guide and helped Capital IDEA steer clear of any entanglements and keep operations going.
Without the support of local organizations, such as Gray & Becker, P.C., Capital IDEA would not be able to do what it does. Whether through legal counsel or financial contributions, they have shown us the power of local organizations coming together to support nonprofits for the betterment of a community. We thank them, and we thank all of you who continue to support the mission and vision of Capital IDEA.