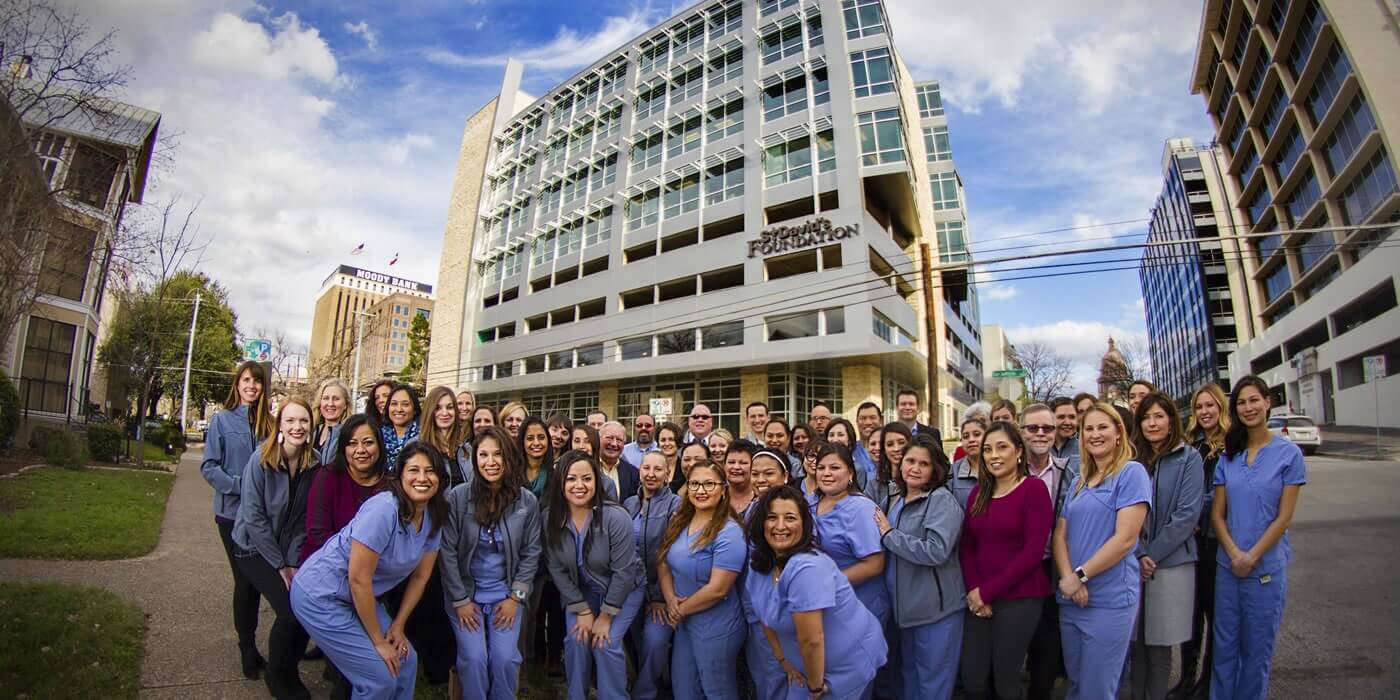 By Jeff Sanchez | PUBLISHED NOVEMBER 6, 2019


If you live in the Austin area, but haven't heard of the St. David's Foundation, there's a good chance you've seen their funding at work. Perhaps you've taken a stroll on the Ann and Roy Butler Hike and Bike Trail over Lady Bird Lake in downtown Austin, for which they were a major contributor. Maybe you've taken your children out for some fun at one of the many local parks that St. David's has helped improve. Their vision to "make Central Texas the healthiest community in the world," continually leads them to take on initiatives such as medical research, parks improvement, and funding affordable and quality healthcare for lower-income residents.
Capital IDEA has been privileged to have a strong and healthy relationship with the St. David's Foundation for more than 10 years. Over this decade, St. David's has invested in excess of $6 million in Capital IDEA. That funding has provided high-quality education and training to hundreds of low-income students pursuing rewarding careers in the healthcare industry.
One of those students is Nancy Quiroz. Nancy achieved her lifelong dream of becoming a nurse in the spring of 2018, and is now employed at St. David's Medical Center as a RN Resident in the Intensive Care Unit. According to Nancy, in the zip code where she came from, 25% of the population lived below the poverty level. "Working to help pay the bills and contribute to their home usually outweighed the cost of going to college." Nancy now sees herself as a role model and shares what she's learned to help others in similar circumstances. In addition, Nancy also gives back to the community through charitable work with organizations such as the Special Olympics, Central Texas Food Bank, and the Ronald McDonald House. Thanks to the support of the St. David's Foundation, Nancy's future is bright.
Nancy is one of many whose life has changed through the community-building efforts of the St. David's Foundation. More recently, the Foundation provided Capital IDEA with a grant to grow the number of nursing students in Hays County. This is significant as most of Capital IDEA's funding is limited to Travis County and the City of Austin. Amy Silvey, Director of Development at Capital IDEA, explains it this way: "We recognize the need across Central Texas, but restrictions on funding make it difficult. That's why flexible funders like St. David's Foundation are so important to help us grow and meet the need. We hope it will encourage other funders to do the same."
Prior to the St. David's expansion grant, only two RN students were enrolled from Hays. Since receiving St. David's funding, 56 nursing students from Hays County have been recruited. The expansion grant was also a key component, as Corridor Interfaith advocated to the Hays County Commissioners Court to approve a financial investment in Capital IDEA. With this new local funding, Capital IDEA is able to provide Hays County adults with the opportunity to change the trajectory of their lives and enter promising careers in the healthcare industry.
The impact of the St. David's Foundation across Central Texas is immeasurable. Capital IDEA is excited to highlight St. David's Foundation as our Partner Spotlight this month, not only to shine a light on the recent support for Hays County but to also thank our partner for their ongoing generosity and commitment to creating opportunities for people to live healthy and fulfilling lives. We look forward to continuing a strong partnership for many years to come.

---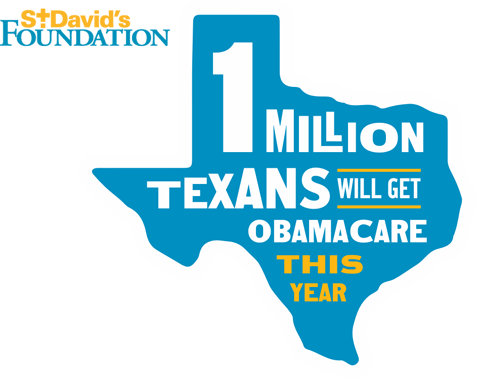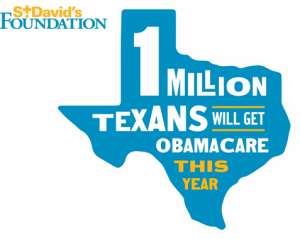 St. David's Foundation has asked its partners to help spread the word about the open enrollment period for the Affordable Care Act. Over one million Texans will purchase ACA insurance plans this year, and you can join them. You must apply by December 15th. This year, your healthcare premium may be lower than you think! Get a premium estimate using this calculator provided by St. David's Foundation:  www.WhatsMyPremium.org
---