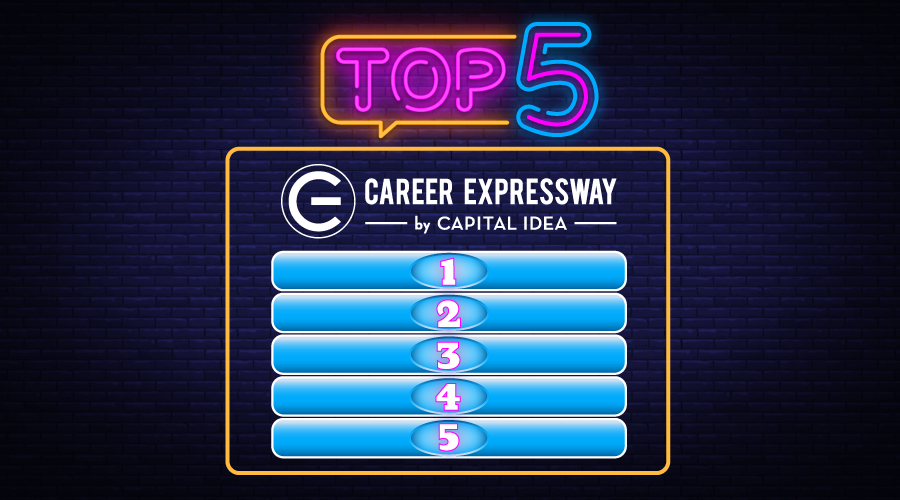 By Jeff Sanchez | JUNE 10, 2021
Is getting a degree in Advanced Manufacturing (AM) worth the next two years of your life?
The short answer is YES! Capital IDEA has done the research. Every degree program we sponsor has to meet several criteria before we can add them to the Career Expressway and offer them as FREE degrees:
In demand ☑
Two years is a significant investment for anyone. We want to make sure that there will be a job available to you when you get the degree. Every career we sponsor has a high probability of securing employment after graduation.
Living wage ☑
What's the point of getting a degree if it's not going to pay? Every career we sponsor must have a starting wage that will pay you enough to support yourself, no side job needed.
Start Sooner ☑
A four-year degree can take anywhere from four to six years to complete. With few exceptions, we choose associate degree programs at local community colleges for our students so that they can earn a degree and get into a living-wage career in half that time. After that, they can choose to pursue a four-year degree building on the degree they already earned.
Opportunity for Growth ☑
Every career we sponsor has room for professional growth and the ability to move up the ladder. As you gain more credentials, complete that four-year degree, or expand your skillset, you'll move up and earn a higher wage.
The Advanced Manufacturing degree at Austin Community College meets the criteria above, and the Austin area has excellent companies looking to hire college graduates for skilled positions right away. We have created a Top 5 List. These local Manufacturing companies have historically been reliable employers of AM graduates, and they provide a livable wage with room for advancement.
OUR TOP 5 LIST:
1. Samsung Austin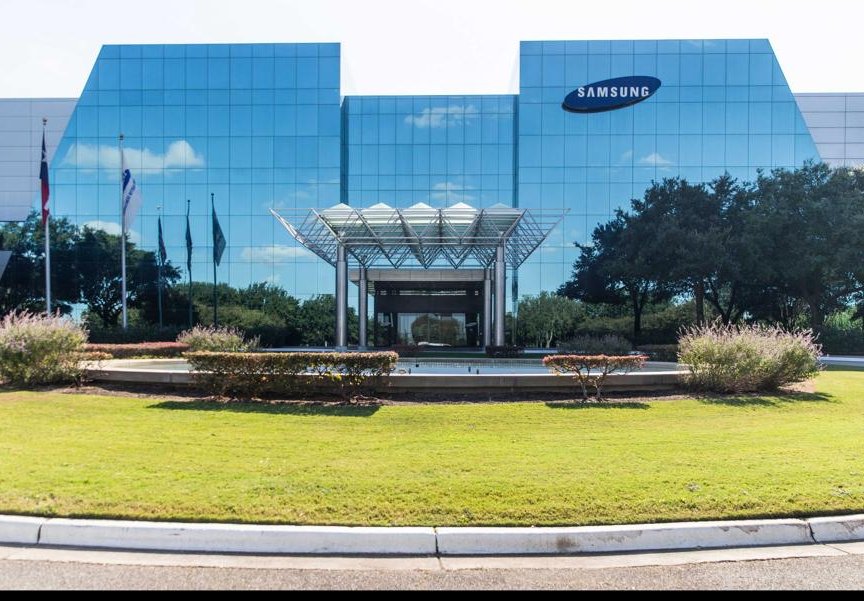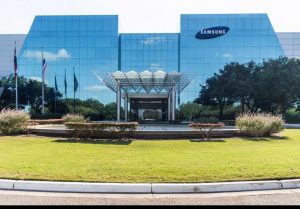 Samsung Austin has close to 5,000 employees in Austin and is a leading manufacturer of digital products. Their Austin facility is one of the most advanced semiconductor manufacturing facilities in the world.
2. National Instruments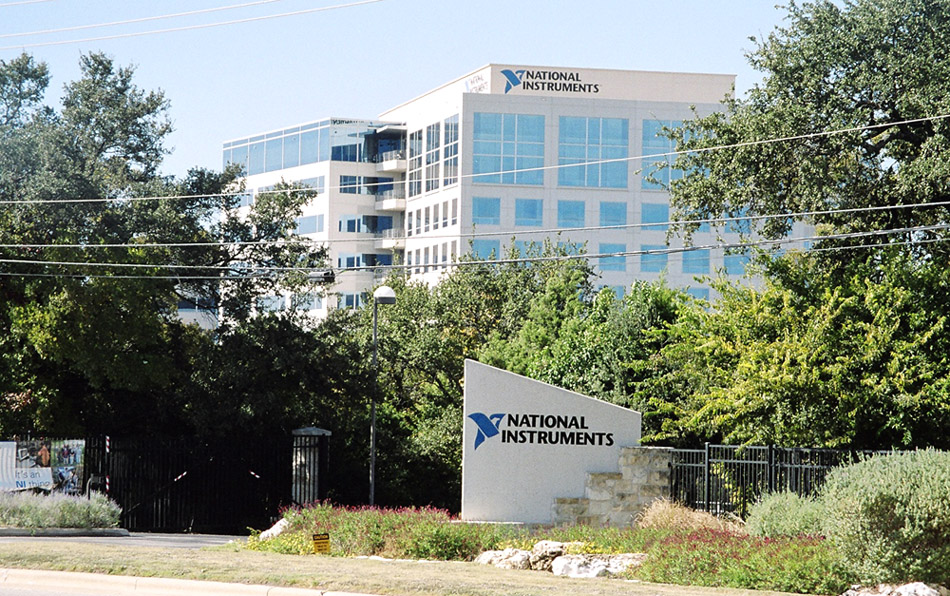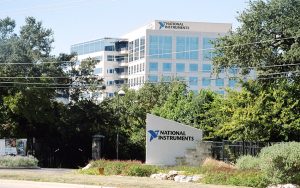 National Instruments has been around since 1976, is a nationally known brand, and is one of the largest manufacturing companies in the Austin area. They have over 10,000 employees and are always looking for high-performing graduates.
3. Flex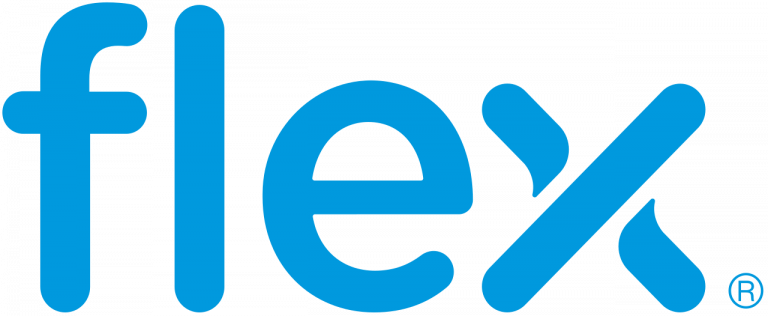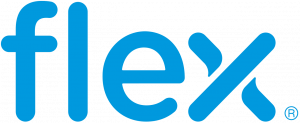 Flex has close to 2,000 employees in Austin and was one of Fortune's 2021 World's Most Admired Companies. They specialize in electrical and electronic manufacturing, so AM graduates focusing on electronics are a good fit for them.
4. Applied Materials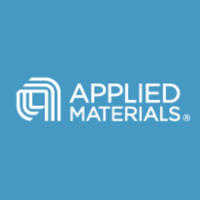 Applied Materials boasts the title of #1 provider to the semiconductor industry since 1992. The Austin branch hosts close to 2,000 employees, and a quick search on Indeed.com will show they have current open positions.
5. Tesla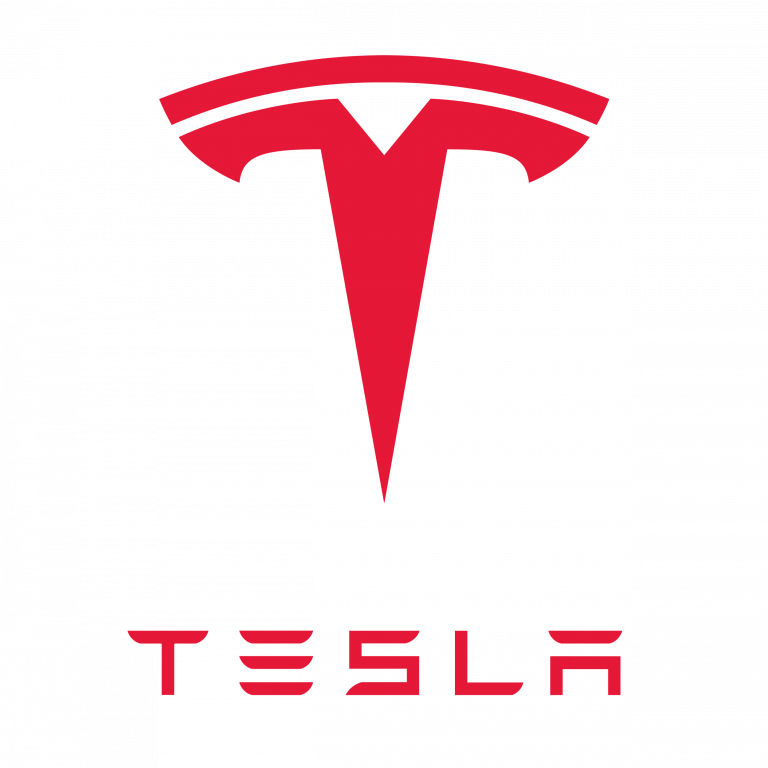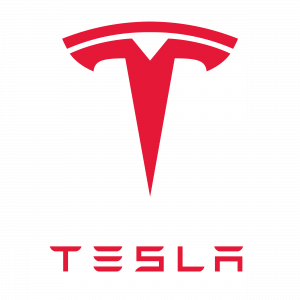 Tesla may be the new kid on the block in Austin, but they are one of the most well-known electrical automobile manufacturers in the world. With the new plant opening in the Austin area, they are currently hiring for many manufacturing positions.
While you can get some manufacturing jobs without a degree or certification, those jobs start out either at minimum wage or slightly above and often have limited opportunity for advancement. With a degree, you'll enter at a higher level with a career path ahead of you.
If this is the exciting, high-tech career opportunity you've been waiting for, then an associate degree is what you need to jump in, start at the right level, and keep climbing. The employers on our Top 5 list are only some of the great companies in the Austin area ready to hire you once you graduate.
Ready to get started? Here are steps you can take right now:
Two easy ways to learn more about Advanced Manufacturing:
Visit our Career Directory: Advanced Manufacturing »
Watch ACC's video on YouTube: ACC Impact Academy – Manufacturing »
Find out how to get a FREE degree in Advanced Manufacturing:
Quick read overview: Get Your Degree in Advanced Manufacturing »
Sign up now for a Career Expressway info session: CareerUp »