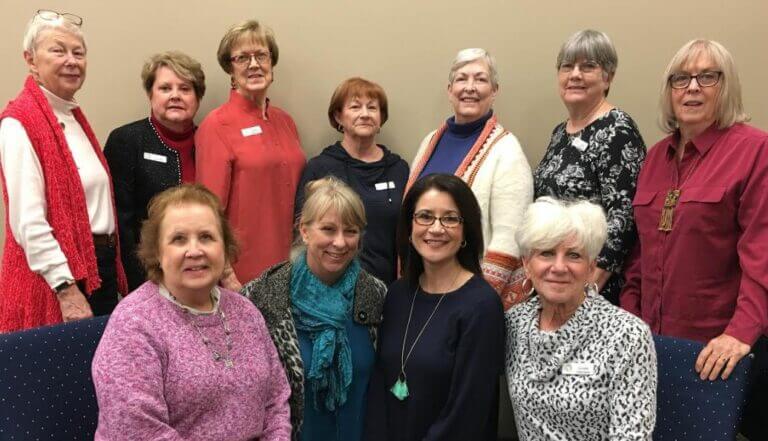 By Jeff Sanchez | AUGUST 13, 2020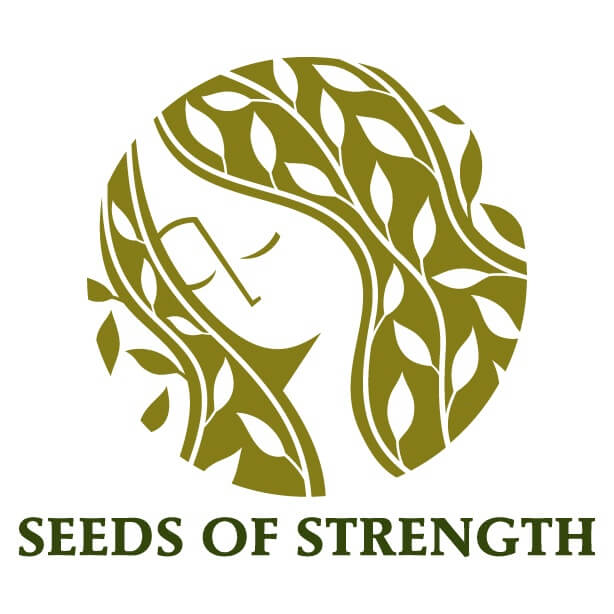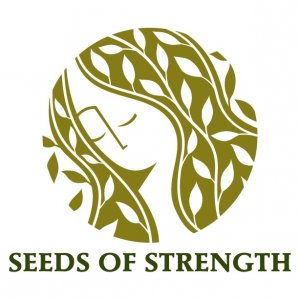 "Women coming together to make a difference." This statement sits atop the Seeds of Strength (SoS) website, a giving circle based in Georgetown, Texas. It is a strong statement that perfectly describes the core of who SoS is, and what they're all about. This group of women, ranging in ages from the mid-20s to well into their 90s, made a choice to pool their resources to make a difference in their community. Since their founding, SoS has awarded 92 grants, totaling $1,538,000 to local non-profit organizations that provide community enriching services in Georgetown.
This generous giving circle is the result of a small group of women with a passion to make a positive impact in their community. According to Lexi Elliott, Member and Former SoS Board Chair, "They realized that the needs of Georgetown would continue to increase as the city grew, so they wanted to create a way for women in the community to learn more about the needs of our Georgetown neighbors and come up with a democratic process for pooling resources and allocating them to non-profits."
Since 2012, SoS has invested $95,000 in Capital IDEA's mission. This funding has been used to help Georgetown students attend Austin Community College and provides other resources to assist them throughout their educational journey and helps them land a job in their field. The mission of Capital IDEA is very meaningful to Lexi: "I believe that the benefits to our community are truly immeasurable when you help an underserved community to attain the education and training that they need to pursue a career. The long-term benefits to the individual, their family, and their personal network are compounded and our entire city benefits."
The significance of SoS's investment, for Capital IDEA, is how it helps offset the increased cost of Georgetown residents. As Executive Director, Steve Jackobs, reminds us, "Because the city of Georgetown is outside the Austin Community College Taxing District, tuition for these students is significantly higher than their in-district counterparts." The higher tuition rate makes it difficult for individuals like Lissette Padro, a Capital IDEA graduate from Georgetown, to attend college without assistance.
Lissette's story is one of hope and serves as a beautiful example of how a community of people can provide the support needed to rise from a difficult situation. Lissette was a victim of domestic violence, which led to divorce. Her life as a single mom to three kids, with no child support, was made more difficult because a lack of education limited her to low-wage jobs. Lissette knew she needed a better paying job to provide for her kids. Capital IDEA was the opportunity she needed to make that a reality. Going to school as a single parent with three kids wasn't easy, but she was determined. With a lot of hard work, sleepless nights, and the support of her Capital IDEA Career Navigator, she was able to make the grades needed to be accepted into the highly competitive Dental Hygienist program at Austin Community College, and eventually graduate.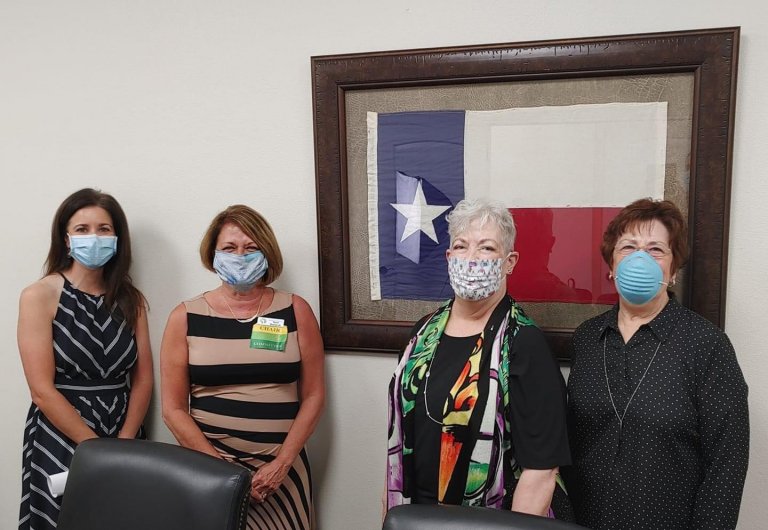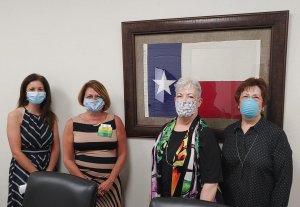 Lissette is one of many examples of Seeds of Strength's life-changing impact and generosity. Without their support, Capital IDEA would not be able to help as many students in Georgetown. Thank you SoS for your support, passion, and dedication to improving communities. For more information about Seeds of Strength, you can visit their website at: https://seedsofstrength.org/.
If you'd like to support Capital IDEA, and empower your neighbors with educational opportunities, click here to make a donation, and follow us on Facebook and Instagram (@captial_idea_atx) to share our message with your own community.