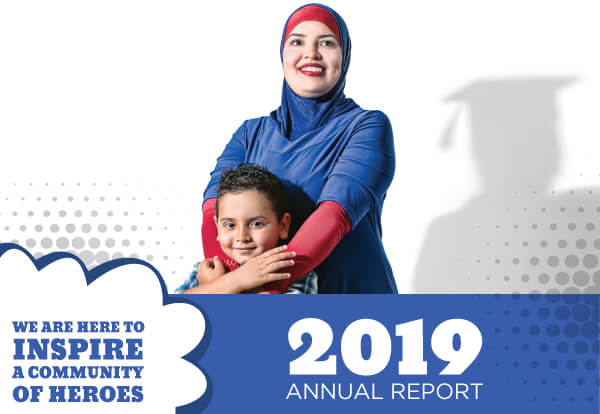 JUNE 26, 2020
Dear Friends,
As the Chair of Capital IDEA's Board of Directors, I'm pleased to share our 2019 Annual Report — Read Now ». In previous years, this would have arrived in your inbox in April, but this year has been different for us all.
As I revisit 2019 through the lens of an annual report, I see an organization I am proud to be a part of — it is steady, stable, and thoughtfully charting a course for future growth.
Fast forward to today, 2020 has challenged us all in new ways. I'm proud of how Capital IDEA's staff have risen to the challenge of serving our students amid a global pandemic, reinventing, and retooling our core program, as needed. Our funders, partners, and community of supporters have met our needs and the needs of our students in countless ways.
We've long believed that Central Texas is a special place, a pool of talent, intelligence, compassion, and potential. But we didn't know the depths until this year. I invite you to spend some time with our 2019 Annual Report. Enjoy the backward look and know that the 2020 Annual Report will attempt to convey all of our gratitude to you — the amazing, unshakable community of Central Texas. We are steadily moving forward for you and because of you.
Sincerely,
Melynda Caudle
Board Chair, Capital IDEA
President and CEO, Cooper Consulting Company

---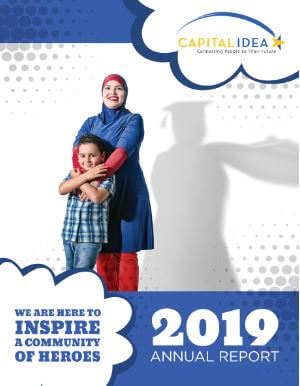 2019 Annual Report PDF – Read Now »
---