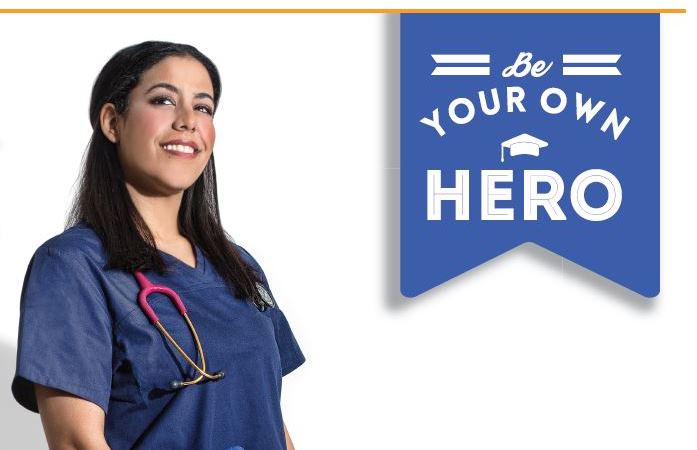 As Capital IDEA approaches its 20th year, we are seeing impacts extend beyond simply good careers for our graduates and new skilled workers for the economy. We celebrated our 1300th graduate last year, Amy Lopez-Escobedo—she not only has gone from struggling in unskilled, low-income jobs to becoming a Registered Nurse, she has now become a career navigator for her husband, enrolled in construction management at Austin Community College. AND together they are preparing their three children for higher education. Her story, on page 5 of our 2016 Annual Report, is one of individual, family, and community success. On to 2017!
– Steve Jackobs, Executive Director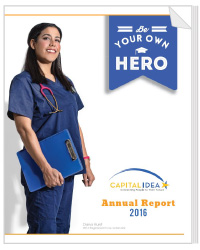 2016 Annual Report (pdf): Read it now!
---