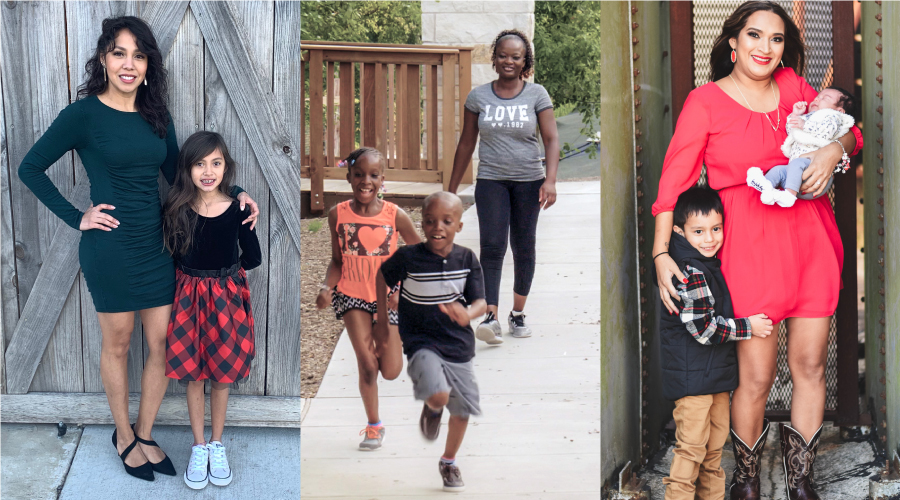 By Jeff Sanchez | SEPTEMBER 17, 2021
Support Spotlight Series
For over 20 years, Capital IDEA has supported thousands of students on their journey toward a college degree and a better job. Every student accepted into the Career Expressway program is supported financially and offered personal guidance because often, money isn't the only obstacle keeping someone from earning a degree.
In our Support Spotlight series, we are highlighting the different types of support we offer and introducing you to the dedicated staff who provide these vital supports. Today we are highlighting our childcare services and introducing you to our Program Specialist, Rosemary Cavazos.
"To be honest if it wasn't for Capital IDEA, I wouldn't be in school right now. There would be no way that I could afford going to school and work part-time, to get a new career. It would be almost impossible on my own to do that. Childcare was a huge factor."
– Melinda Sertuche
Student Journey: Child Care Doesn't Need to Hold You Back
Childcare Support
Capital IDEA understands the challenges of going to school as a parent, and that's why childcare support is a vital component of the Career Expressway program. When a student has childcare in place, they are less likely to miss class and more likely to graduate on time. With over 40% of our students having children under 18 years of age, our commitment to this type of support is crucial to the mission.
Because their children will always come first, setting up childcare support is one of the first steps a new student takes once accepted into our program. We partner with two local Child Care Services (CCS) programs, Workforce Solutions CCS Capital Area and Workforce Solutions CCS Rural Area, to provide support across the ten-county region. We also help our students find the right care for their situation through programs like YMCA's Extend-a-Care or Boys and Girls Club. And for those that qualify we search out free options like Austin ISD Pre-K or Head Start programs, and Austin Community College's student childcare scholarship program.
Childcare support has helped so many of our parent students keep up with their classmates and avoid graduation delays. And thanks to our extensive partner network, we are confident we can find a solution for every parent ready to pick up a backpack and become a Career Expressway student.
Meet The Staff
Rosemary Cavazos, Program Specialist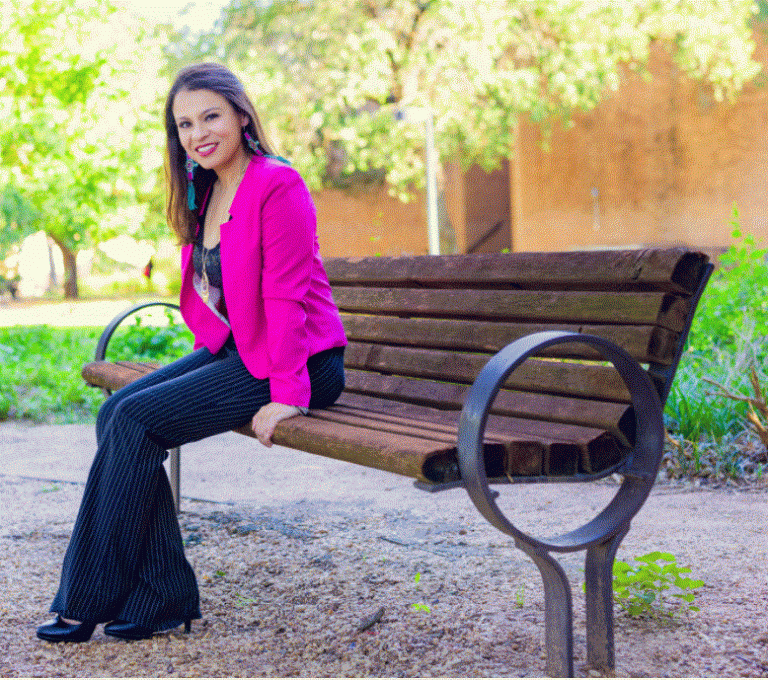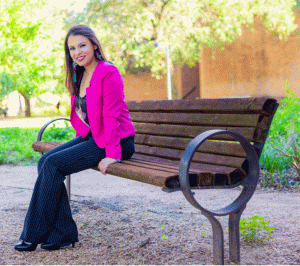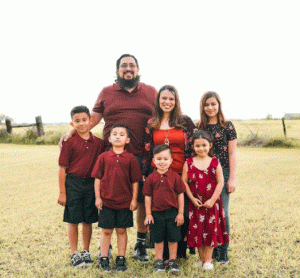 ---
Q: What is your role at Capital IDEA?
A: I assist all Capital IDEA participants with childcare needs. I have a passion for helping families who struggle with the current providers because their children require additional or specialized care to assist with diagnosis or delays in development.
Q: What is your favorite quote?
A: "The place in which I'll fit will not exist until I make it." – James Baldwin
Q: What is a fun fact your students usually learn about you in the first semester or year?
A: I know childcare centers very well! I spent almost 20 years working in both private and corporate centers as a director for the facilities, helping them qualify to receive state certifications. I can also relate to our students personally, having started my bachelor's degree program with four kids, one of them being a newborn. This year I finished my master's degree while managing a household of five kids, a goat, a pig, two bunnies, and two dogs! I understand what my students are going through, and I'm all in to help them achieve their goals.
We're here for you! If you or someone you know has aspirations of earning a degree and moving up into a great career, but are concerned about childcare, contact us today! We're ready to help you reach your goals.