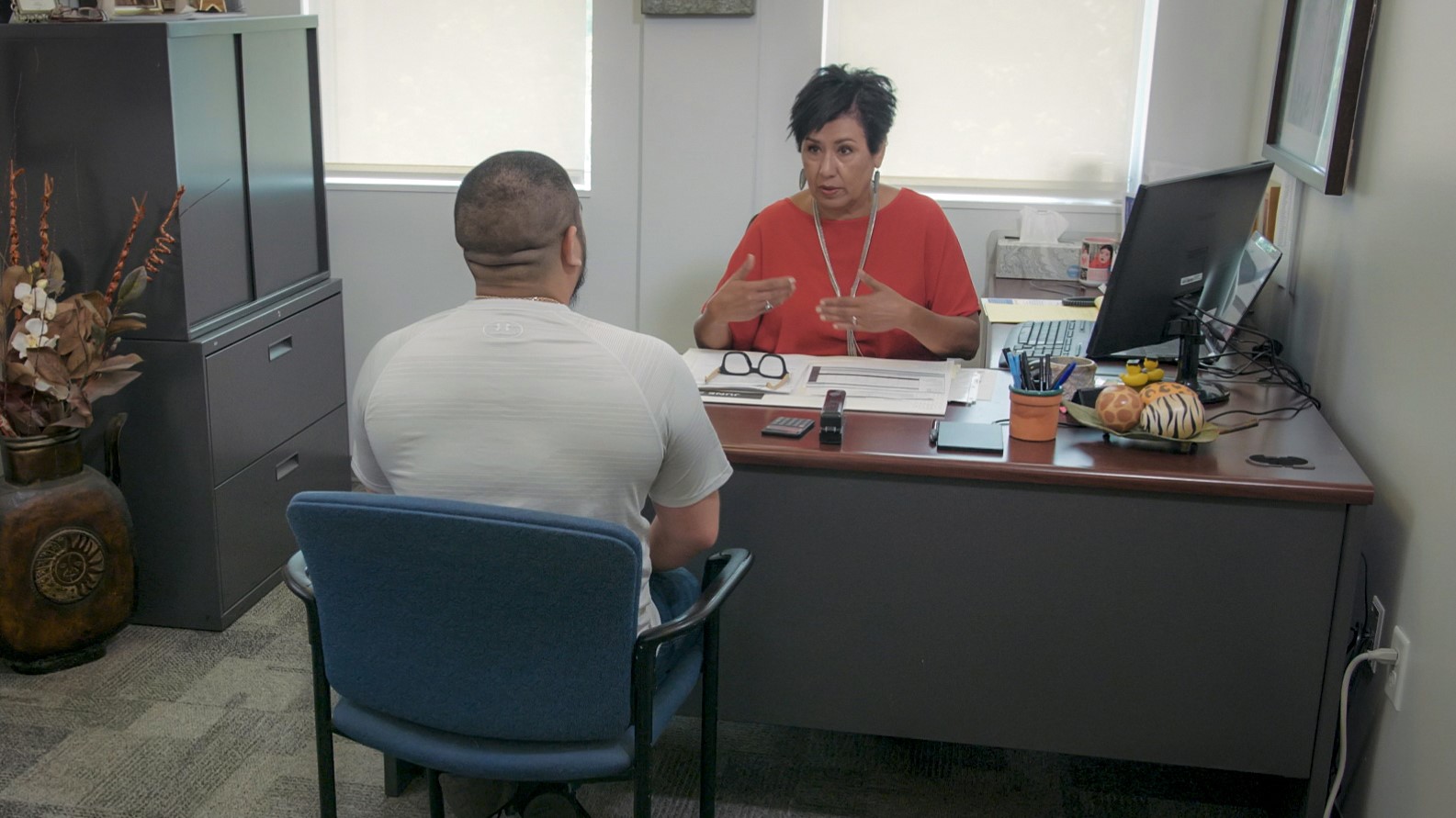 Frequently Asked Questions About Career Navigators
Career navigators are a key part of the wraparound support offered to all Capital IDEA students in our Career Expressway program. Their number one priority is to help you succeed in college.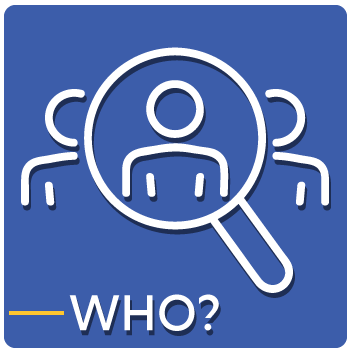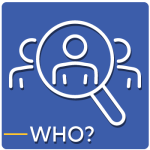 Who will my career navigator be?
As soon as you're accepted into the Career Expressway program, you'll be assigned to one of nine navigators. Which navigator you're assigned to depends on your career field. While all of our navigators know the ins and outs of how to help you succeed in college, your navigator will have in-depth knowledge of your specific degree plan and will be able to guide you from enrollment to graduation.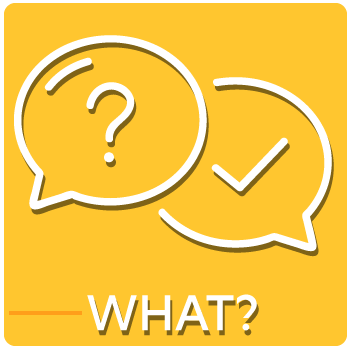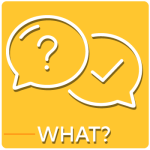 What will my career navigator do?
Every navigator has one goal: to help their students succeed. To do that, they'll check in with you regularly. They'll want to hear updates on your classes, grades, and life outside of school. Whenever struggles or problems arise, talk to your navigator. They are armed with resources and can make referrals for a variety of supports, including tutoring, counseling, financial emergency assistance, and more.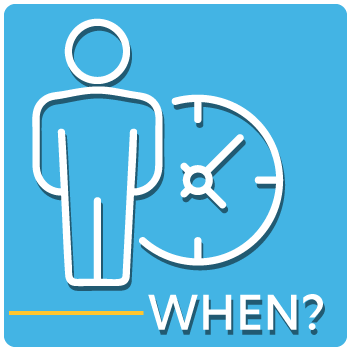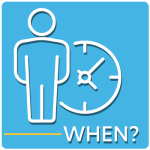 When will I meet with my career navigator?
You'll meet with your navigator before the start of every semester to make sure you have your classes, textbooks, and childcare (if needed) squared away. Then you'll continue to have check-ins with your navigator throughout the semester. New students will be required to check in more frequently, as much as twice a month.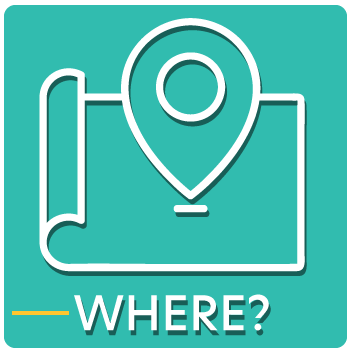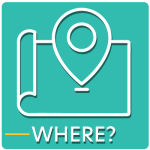 Where will I meet with my career navigator?
Navigators' offices are either at ACC Highland Campus (on Airport Blvd across from the Accelerator Lab) or our main location within LifeWorks East Austin (on Pleasant Valley Rd, third floor). You will meet with your navigator at their office as needed, usually once a semester. Your other check-ins may not need to be in person. Navigators conduct check-ins through Zoom, phone, and email, depending on the student's needs.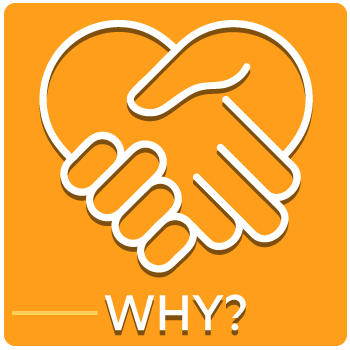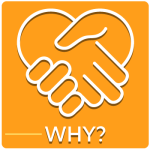 Why does Capital IDEA provide career navigators to students?
Navigators have been a key program component since our founding in 1998. Since then, they've had an incredible impact on student success. Going to college is challenging. You'll have questions. Things will get difficult. But as a Career Expressway student, you'll have someone to turn to. Your navigator will be there to guide and encourage you. They'll hold you accountable and connect you with resources so that no matter what problems arise, you can keep going and reach your ultimate goal — a new career.
Support Services: Financial Assistance | Childcare Assistance | Career Navigators | Career Placement
To apply, sign up for an info session: CareerUp »
For questions: 512-457-8610 or outreach@capitalidea.org
Quick links: Qualifications | Career Directory | FAQs