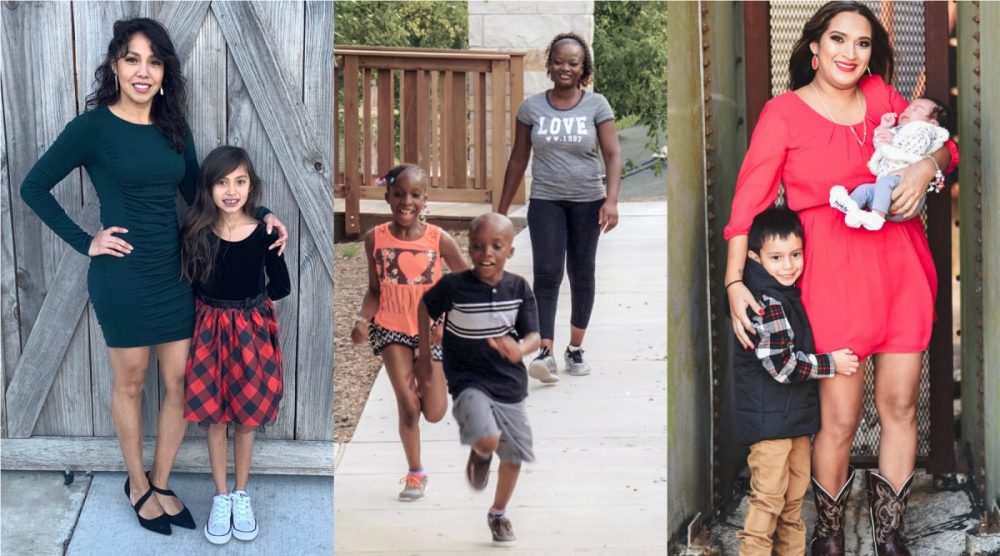 Frequently Asked Questions About Childcare Assistance
Parents who want to earn a degree and move into a great career need extra help to make that happen. For that reason, Capital IDEA has a dedicated team member to help our Career Expressway students access or set up childcare assistance. Below are answers to questions parents frequently have about the childcare support we provide.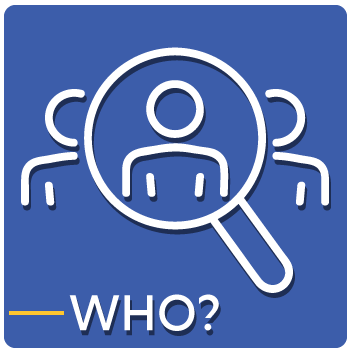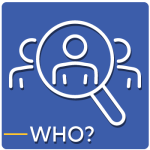 Who is eligible for childcare assistance?
Capital IDEA students with dependent children ages 6 weeks to 12 years old who have obtained social security cards for their children are eligible for childcare assistance. As long as you continue in the Career Expressway program in good standing, you'll continue to be eligible for childcare assistance all the way through graduation.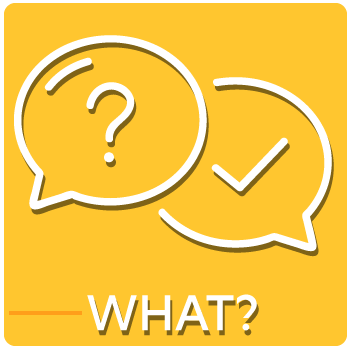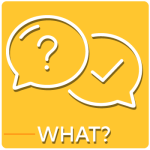 What is the process for getting childcare assistance?
Most Capital IDEA students qualify for Child Care Services (CCS) through Workforce Solutions Travis or Rural Counties, and that's where you'll start too. As a Career Expressway student, you are a priority applicant, and your application jumps ahead to get approved faster! Once your Career Navigator approves you for childcare, you'll meet with our in-house Program Specialist, Rosemary Cavazos. From there, Rosemary will help you complete your CCS application. If you don't qualify, or if there is a waitlist, Rosemary will work with you to find another provider. She's great at what she does, and her goal is to have you set up with a personalized childcare plan in time for you to start classes.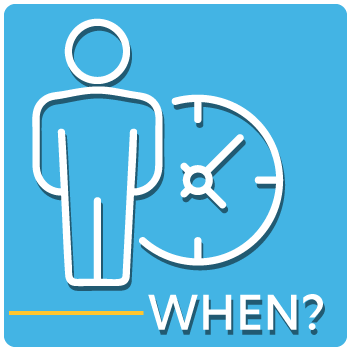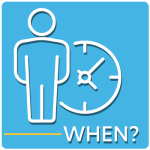 When will I have access to childcare and for how long?
Your childcare assistance starts the same semester you start college, and it continues through graduation. While you're a student, you'll meet with Rosemary to create or update your individual childcare plan as needed. Depending on your provider or situation, you may need to renew your childcare contracts every semester or every year. Stay in touch with Rosemary to make sure you don't miss your renewal dates!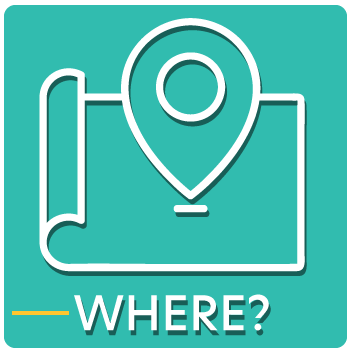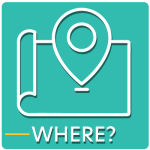 Where will my child go for daycare or after-school care?
For students who qualify for CCS, you'll have many licensed childcare providers to choose from (Texas Availability Portal lists licensed childcare centers in the state of Texas). If you don't qualify for CCS or if you're on a waitlist, we'll explore other options, which may include having a relative or friend provide childcare. Over the years, our students have found the right care for their children in programs like CCS, YMCA's Extend-a-Care, Boys and Girls Club, Austin ISD Pre-K, Head Start programs, ACC, and more.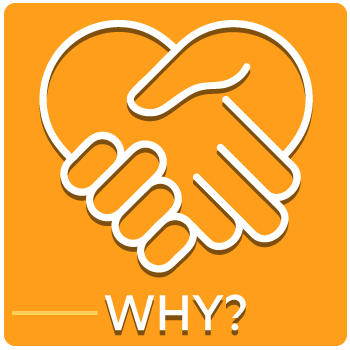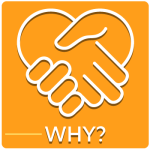 Why is childcare assistance part of Capital IDEA's support services?
More than a third of our students have children under 12 years of age, which makes childcare assistance a vital component of our Career Expressway program. Childcare support helps our parent-students keep up with their classmates and avoid graduation delays because when a parent-student has childcare in place, they are less likely to miss classes and are more likely to graduate on time. And thanks to our extensive partner network, we are confident we can find a solution for every parent ready to pick up a backpack and become a Career Expressway student.
Support Services: Financial Assistance | Childcare Assistance | Career Navigators | Career Placement
To apply, sign up for an info session: CareerUp »
For questions: 512-457-8610 or outreach@capitalidea.org
Quick links: Qualifications | Career Directory | FAQs