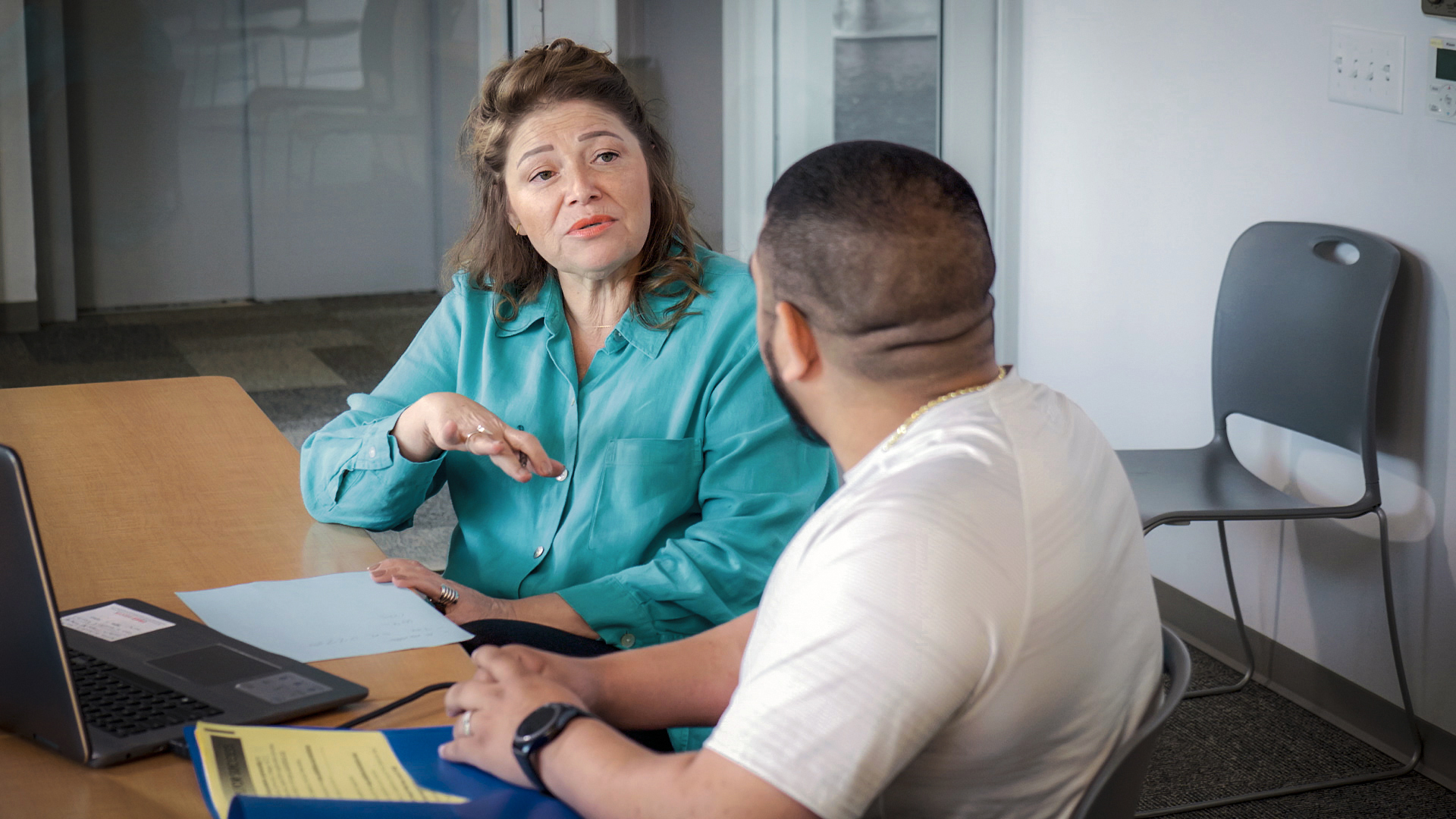 Frequently Asked Questions About Financial Assistance
As a student in the Career Expressway program at Capital IDEA, your college education is fully funded by our generous supporters. Are you wondering what this means for you? Continue reading for answers to some frequently asked questions about the financial assistance offered through our program.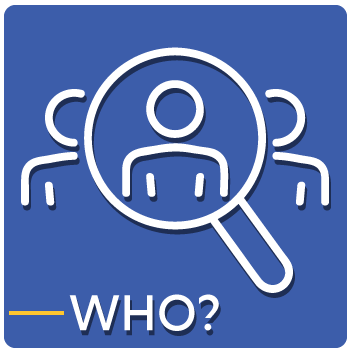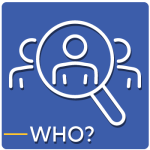 Who is eligible for financial assistance through the Career Expressway?
The Career Expressway by Capital IDEA was specifically created for students like you who are chasing their dreams. If you're ready to ramp up your efforts, the Career Expressway can help you reach your destination faster and with no debt. To qualify for our financial assistance, you must be 18 years or older, have a GED or High School diploma, have NOT completed a college degree (associate degree or higher), and meet our other eligibility requirements. Visit our qualifications page for a full checklist.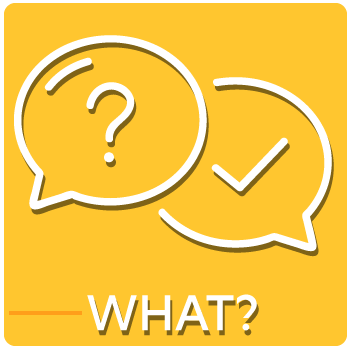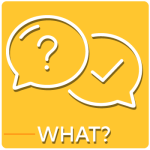 What financial support do I get as a Career Expressway student?
When it comes to achieving your career aspirations, a little help can go a long way. That's where Capital IDEA comes in – our financial assistance includes not only tuition and books but also any necessary equipment for your degree program like scrubs or mechanical tools. Additionally, through our network of partners, we'll help cover a significant portion of your childcare costs.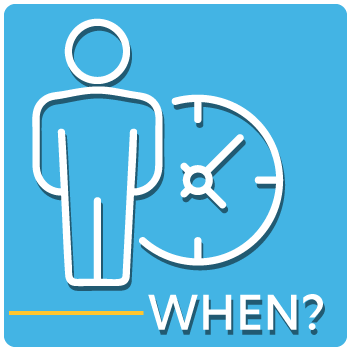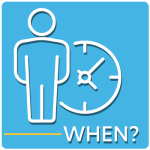 When does my financial assistance start and how long does it last?
Once you are accepted into the Career Expressway program, your financial assistance will kick in at the start of the next semester. We do not reimburse for courses taken before you were a Career Expressway student, but going forward, we pay your tuition bill directly to the college and cover the cost of your textbooks. We are committed to supporting you through graduation all the way to career placement. We're with you from start to hired!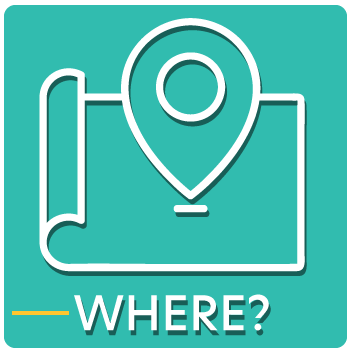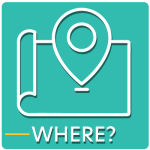 Where will I go to college?
As part of our Career Expressway Program, you have a choice of three stops: Austin Community College, Temple College, or our Union Partners. We've carefully chosen our education partners based on their proven track records of providing career-focused, professional-level training that leads to employment. To see if we provide financial assistance for your future career, browse through our directory of sponsored programs. Note: If you are currently enrolled in one of these institutions, you may be eligible for financial assistance through our Career Expressway Program. Review our qualifications to find out.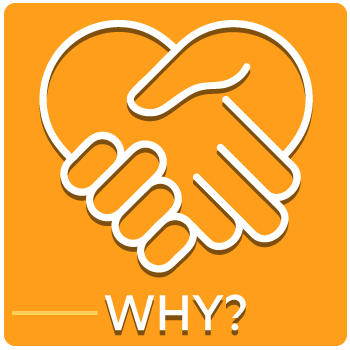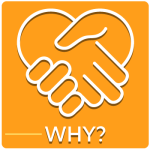 Why does Capital IDEA offer FREE College?
As a nonprofit, our mission is to connect you with the best opportunities in Central Texas. We partner with local employers who are struggling to find enough skilled professionals to fill essential roles in healthcare, technology, and trades. These careers offer a high wages and benefits. Plus, they're critical to the well-being of our community. But there aren't enough skilled workers to fill the job openings in Central Texas. That's where you come in! If you're ready for a new career and willing to train for one of these essential occupations, we can provide financial assistance to make college FREE to you. You'll have a great career with nothing to repay and zero debt because when you succeed, we all succeed!
Support Services: Financial Assistance | Childcare Assistance | Career Navigators | Career Placement
To apply, sign up for an info session: CareerUp »
For questions: 512-457-8610 or outreach@capitalidea.org
Quick links: Qualifications | Career Directory | FAQs