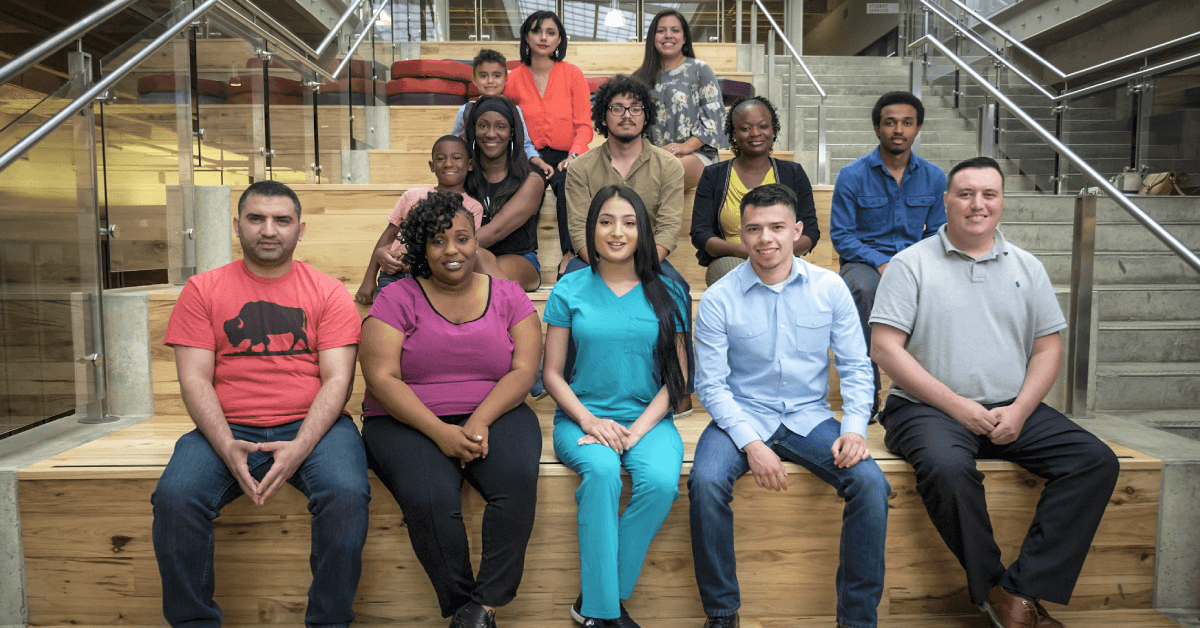 Frequently Asked Questions About Career Placement Services
Graduation is an important milestone, but it's not the finish line for Career Expressway students. We provide career placement services to help you transition from student to professional. We're with you from start to HIRED!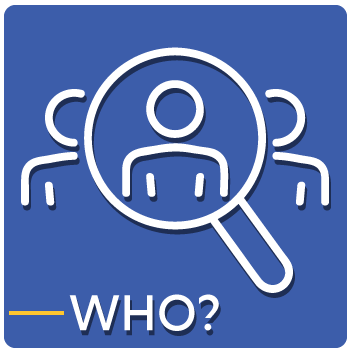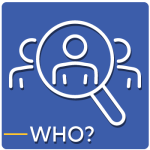 Who provides career placement services?
Our Senior Employer Coordinator is Ron Modesty. Ron has been with Capital IDEA for over twenty years, and he single-handedly performs all of the career placement services offered by Capital IDEA, including placing IT interns, keeping up employer partnerships, and preparing graduates for professional job searches. With decades of experience, Ron fully equips Capital IDEA students with job search tools that will serve them for the rest of their working career.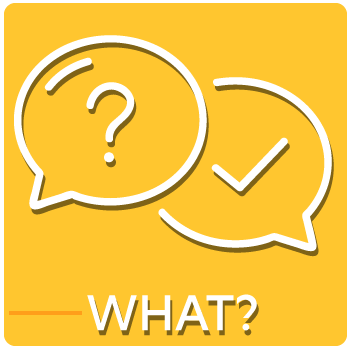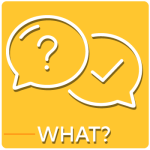 What kind of career placement help does Capital IDEA offer?
In your first meeting with Ron, you'll complete a career placement checklist. This will guide your search. Next, you'll work on your resume. Once that's ready, Ron will review it to make sure it's what employers are looking for. He'll give you tips for interviews and suggestions on how to use your social media accounts (especially LinkedIn) to help and not hurt your job search. Once you start applying, you'll stay in touch with Ron. He'll forward you job leads that match your checklist, and when you accept a job offer, he'll be among the first to congratulate you!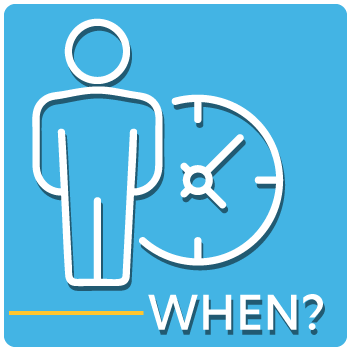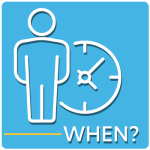 When do students start receiving career placement services?
You'll first meet with Ron in the weeks before you start your last semester of college. Over the course of your final semester, you'll not only work with Ron to get ready for your job hunt, you'll also start applying. For some students, especially those in healthcare, job offers can come before graduation. For others, your job search may extend a few weeks to a few months past graduation.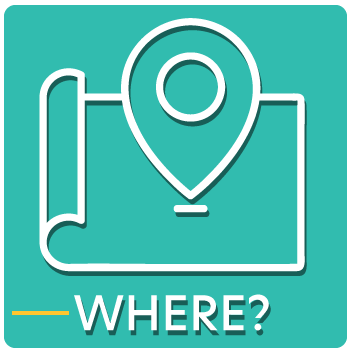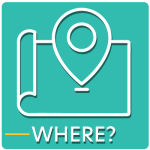 Where do graduates get hired?
Capital IDEA has long-standing relationships with some of the biggest and best employers in Central Texas, which is a huge benefit when it comes to career placement. Our healthcare employer partners include Ascension Seton, St. David's HealthCare, CommUnityCare, Baylor Scott & White Health, and more. Graduates from the Career Expressway have gone to work for highly recognizable tech employers with corporate offices right here in Central Texas, including VISA, Indeed, and Spectrum. Others have found great jobs in government or education, like Austin Community College, Austin ISD, Travis County, and the City of Austin. To see more, visit: Employer Partners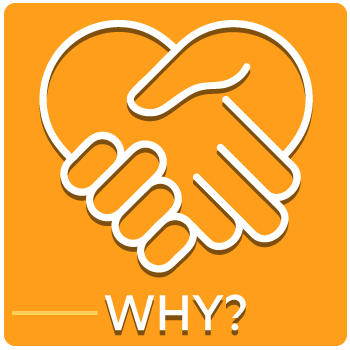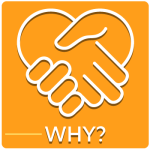 Why does Capital IDEA ask students to commit to going to work after graduation?
At our foundation, Capital IDEA is a workforce development program, which makes career placement the best measurement of success for our program. Our employer partners come to us when they are struggling to fill essential roles in healthcare, technology, and trades. Some of these careers offer high salaries, amazing opportunities, and generous benefits, which is why we think they're good enough to offer to you. But it's not until you go to work that our community reaps the benefit. When you get hired to fill an essential role, the work you do has a positive impact on our entire community. Helping you succeed helps our whole community thrive.
Support Services: Financial Assistance | Childcare Assistance | Career Navigators | Career Placement
To apply, sign up for an info session: CareerUp »
For questions: 512-457-8610 or outreach@capitalidea.org
Quick links: Qualifications | Career Directory | FAQs